Career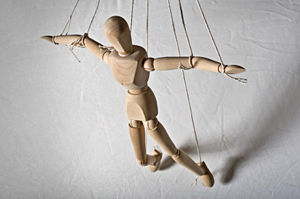 If you can change just one thing about the world we live in, what would it be?
The typical response from most people would probably be something along the lines of a standard beauty pageant response, such as 'world peace' or 'global warming'.
Sure, these are all noble causes, but do they solve more than one problem?
What if there was an often overlooked and a very basic adjustment we could all make, something that could potentially revolutionize the society we live in? I mean, what would happen if we all simply gave up our attempts at trying to control, manipulate and coerce others into being what we expect them to be, or to behave in ways we expect them to? It may not solve all our problems, but it might just get us much further than we currently imagine possible. Continue reading →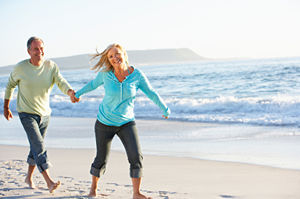 Have you ever felt that you are stuck in a rut and don't know how to get out?
Something that really does help is to get away for a day or two, or go on a short vacation to clear your mind. Camping out, or an overnight or weekend stay at a motel, hotel, condo or vacation resort, can be part of a healing emotional health break!
I can't believe the relief I felt recently, after a week away from the daily hustle and bustle of everyday life. When I arrived back home, I couldn't wait to connect with my family, my Doberman dog and my friends.
However, the thing that I missed most was talking to my regular clients on Psychic Access and reconnecting with them during the time was away. I was refreshed and ready to pass on my newly refreshed positive energies to everyone! Continue reading →