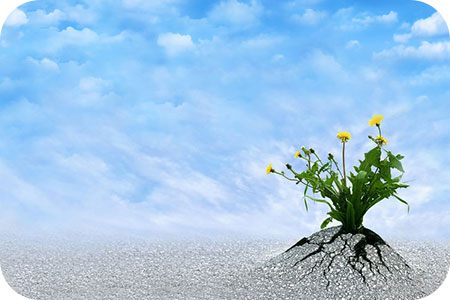 You are more spiritually advanced and you no longer need to dance with drama. You are perfectly content rising above the storm, and letting it work itself out. We understand it might feel like you keep getting knocked down, but that is merely a perception.
What if you weren't getting knocked down? What if the person that's doing the knocking was put into place by you? You contracted this experience with them and they are your teacher, not meant to harm you, but to help you grow and expand into the best version of yourself.
How would that change your thought process? As you do that you will move back into alignment and continue on track for creating the life of your dreams.