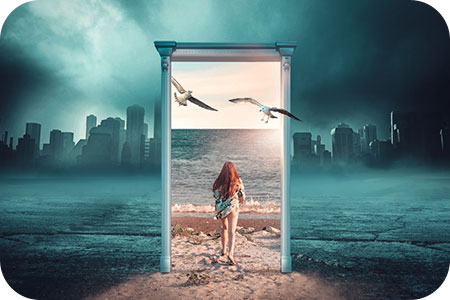 You are like the elephant with the chain around your neck, not moving because you've been trapped for so long. The truth is the chain may still be around your neck but it is no longer anchored down, so you are free to go at any time.
This is the truth of the new energy on your planet. As you continue to awaken to 5D, you will see more possibilities until finally that feeling of trapped will be completely eradicated from all lifetimes, in all dimensions of time and space. Letting go of 3D also means letting go of the idea that anything material can make you happy.
Investing your happiness in material gain will only leave you feeling empty and unfulfilled. Happiness is measured in moments spending time with people you love and engaged in activities that make your soul sing. Again, it is another illusion that a different house, a new job or a raise will finally bring you the freedom you desire.