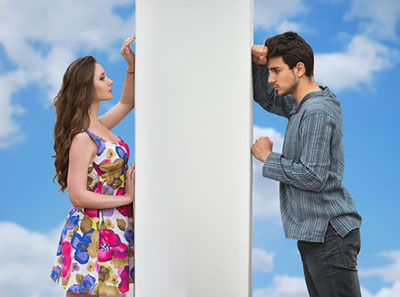 Have you recently gone through a break-up, or are you taking a break in your relationship? Whether it's been a while, or just recently since you've been in contact with them, there are usually questions that start to come up. Does my ex still think of me? Does my ex miss me? Is this door closed between us, or is there still a future?
There are certain signs to look out for in order to determine if your ex is still thinking of you. It can be a difficult decision to decide to wait for an ex to return, or to move on to the next chapter, but by looking out for these signs you can determine if they most likely will return to your life. If you watch for these signs you can wait for them to reach back out to you.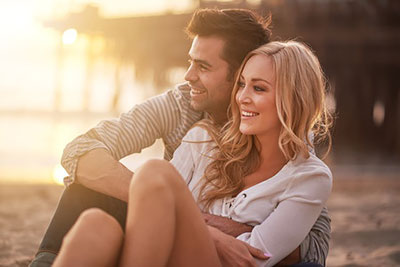 Has it been a while since you were in the type of relationship you really want? Have you been in very toxic relationships in the past, or just been without a relationship for a while now? Are you currently seeing someone and questioning whether they are 'the one'? There are a few keys steps to follow in order to attract the partner you have been desiring and dreaming about.
Firstly, to find the right one and also know when you have found this person you need to know exactly which qualities you want in a partner. Begin by actually writing down five non-negotiables that you want to find in another person. These should be qualities that you cannot live without. Once you have determined what these qualities are, you are one step close to finding your soulmate. Read the rest of this entry »