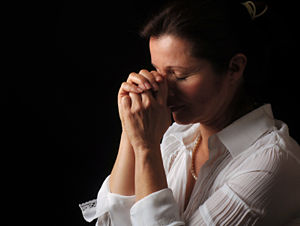 Being a psychic medium to some means that we are totally connected and therefore, we may have a special connection with the Big Guy. That is not the case, at least for me.
I can help anyone find anything a mile away or 100,000 miles away. I can connect anyone to their loved ones in Spirit and tell them with the highest level of accuracy what their future holds for them, tomorrow or 10 years from now, but I do not get any kind of an inkling of this special gift for myself! It does frustrate me, I will admit, especially since I do so much charity work and take my ministry very seriously. I try very hard to live as God would want us all to.
I will say this though, with a Cheshire Cat grin, that I have had many a prayer answered. A big one as recent as the last two days. I have been helping a young mother who lives about a 20 hour ride from my place. She has been unjustly held for a crime she did not commit, but had the huge misfortune of not even visually witnessing, but hearing the words of admittance from the violator, a few minutes after he committed the crime. Read the rest of this entry »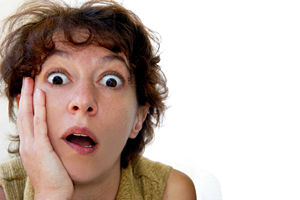 As a pastor of my church, I love it when my sermons help a parishioner, and hopefully help many more. Every few months I like to do a talk called, "The Deer In The Headlights Look". You know that look you get when someone either thinks you are just plumb crazy, or when their 'light bulb' has just gone on that there is an afterlife. "There just has to be because that psychic would not have known that!".
Moments like these are hard to forget and as a professional psychic medium I remember each one, because the look on faces go from "Yeah, okay… show me what you know" to "Holy wow! How could you know that?"
Specific incidences that come to mind such as a client of mine whose brother had crossed over and he kept showing me red liquid. So, I was asking her, "Did he love cherry flavor Mountain Dew or some kind of a strawberry drink? Something that is red? What is that?" Read the rest of this entry »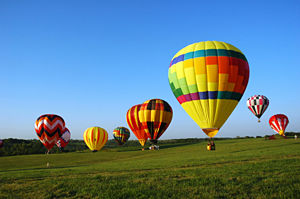 I will say that as a professional psychic medium, I get all kinds of people, from many walks of life who like to barter, i.e. trade goods or services without the exchange of money. Some of the things that I end up with (or more often end up passing on to others) can be pretty darn interesting.
In spiritual work one hand washes the other. Help and you shall be helped. If more people would step on board with this theory, many would live a much more comfortable and happy life. We should be teaching each other more often, and share our knowledge.
In my private business, many people cannot pay. Sometime they have just lost a child to the spirit realm and, of course, I am not going to charge them to speak with their son or daughter. I do not have it in me to do that, especially if it had only been a year or two since the crossing. Read the rest of this entry »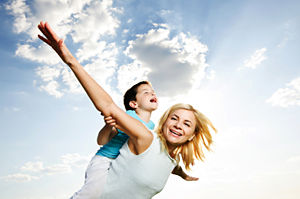 Most of the time I just feel like a regular 'Joe Smo', and then there is this every once in a while when I really have to bow my head in prayer and gratitude for the gifts that he has bestowed upon me.
I am always appreciative at how highly accurate the messages come to me and it so easy, on my end, because I just open up my mouth and spirit uses my vocal cords. I don't ever have the thought come in first, giving me time to analyze it, thank goodness. That would not work for me, as there would be all these pauses in my clients readings and I do not want the responsibility of misinterpreting.
With Matty there was no chance of that, because he was an 8-year-old boy who had suffered severe head trauma, and extensive brain damage from an automobile accident. His mother had fallen asleep at the wheel while driving. Read the rest of this entry »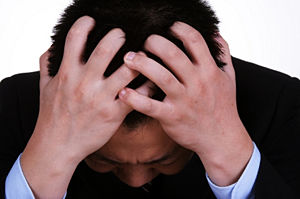 Lately it seems that so many of my clients are receiving messages from their spirit guides relaying to them that they are worrying far too much! It is detrimental to their overall health.
I constantly share with my clients, parishioners, students and loved ones that we need to be extremely careful about the kind of energy we are sending out to the universe. If we could have some kind of 'thought radar' around us, we would probably see actual 'thought waves' emanating from the area around our head and transmitting out into the ethers.
Worry is a vast emotion and according to the Law of Attraction we always get back whatever it is that we send out. When we are worrying about ourselves or our children or loved ones, it is usually due to legitimate concerns, but our approach to resolving it is usually made far more complicated by excessive worrying. The stress of a worried mind is burdensome and can be debilitating. Read the rest of this entry »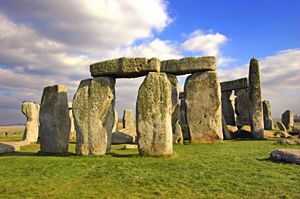 I was very blessed recently to take a two week trip to England, during which I had so many spiritual awakenings.
The first leg of the journey was five days of driving and staying over wherever spirit led us, which were always thought-provoking and evidential places. My psychic radar was on auto-pilot, full speed, throughout our quests.
One of the most memorable places we visited was Stonehenge – an ancient circle of stones dating back to between 3,000 and 1,600 BC. The openings in the historic structure are aligned with the midsummer sunrise and midwinter sunset. Tourists come from all countries of the world to cast their eyes upon this mystery, and open their hearts to the energy radiating from each and every stone.
I asked spirit to tell me the purpose of this magnificent mystery of huge sarsen stones and bluestones. These stones were not part of the original circular ditch and bank and they are believed to have been were dragged here from Wales. But how was this accomplished, with no means of transportation? Read the rest of this entry »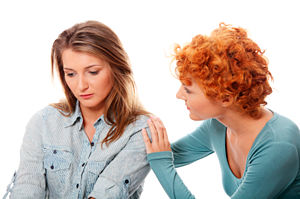 The most rewarding benefit of the psychic gifts God has bestowed on me, is the ability to help the grieving.
So many parents who have lost a child come to see me, and their readings often become, according to them, the best grief counseling they could possibly find. To actually be able to hear from their loved ones with specific, validating details, of how their life was here on the earth plane, as well as clear, undeniable facts, is a very powerful experience for all.
Those on the other side always also offer specific details of how they journey to our plane of existence and how they are still aware of what is going on in the lives of the loved ones they have left behind. They will validations about how their loved one had just completed a project, painted a room, changed furniture around…whatever the transitioned has been witnessing in spirit form. It proves they are right beside the griever, as well as in heaven. Read the rest of this entry »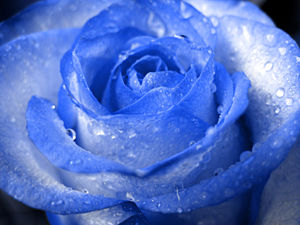 Two of my sisters have transitioned to spirit, one at the age of 17 and the other just shy of her 37th birthday. Oh, how I miss them both.
In an upcoming blog I will be writing about Suzette, the sister who died young. Her life story and her passing still continue to affect my life on a daily basis. The other sister who crossed over was Renee. I mention her exact age, because her passing has certainly taught me that every day matters. It reminds me to count each day and to celebrate all my blessings.
Renee was always a 'tough cookie' with a heart of gold. Wrought with medical ailments from her late teens she was planted smack-dab on a path of self-destruction until the end of her life. Her life of addiction began with the great help and sheer stupidity of a few pill-prescribing doctors. Read the rest of this entry »