Shashunda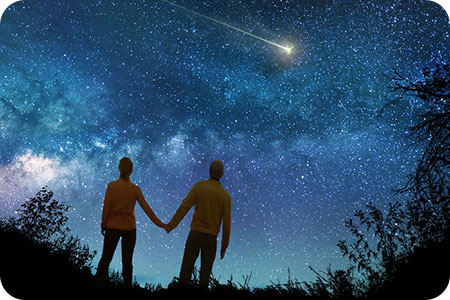 Some clients who contact me for relationship psychic readings often ask why they can't seem to forget their former partner. The ex seems to be on their mind constantly, even though it has been a long time since seeing each other. There is often a very clear metaphysical reason for this phenomenon when there is a soul connection. When your former partner is thinking powerful thoughts about you, it telepathically manifests as thoughts in your own mind. Their thought energy is basically transferred to you, because it is directed at you. Think of yourself as an 'antenna' picking up your ex's every thought and every emotion about you.
My Angel Shashunda says the petty, physical human brain may keep two souls apart, but they they can and usually will exit the physical body once they go into the rapid eye movement (REM) during deep sleep. When this happens, the two spiritually connected souls hang out together. During these astral encounters the two of them are having fun, laugh together, and exchange deep love between them, often spanning many lifetimes.  This fun time together will sometimes manifest as a dream. Both souls then return back to their physical bodies before the human brain awakens. Continue reading →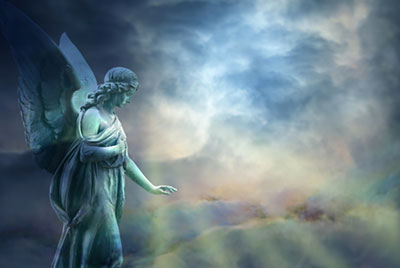 During a four-and-a-half hour surgery I had a near-death experience. I remember clearly going toward the brightest white light that I have ever seen, and haven't seen since. It was a tunnel with a bright light at the end of it. My beautiful angel, Shashunda, was with me the entire time.
When I excited the tunnel, my deceased grandparents and great grandparents were there, along with every deceased pet I had ever owned. They all were happy to see me, but then my great grandmother, Emma, told me I needed to go back.
I felt so happy, positive and beautiful that I really wanted to stay. Emma kept warning me that if I didn't go back, I would have to stay before my time. She told me about the grandchildren I would have one day and how cute they would be. She said, if I stayed I would miss out on spending time with them and watching them grow up. Continue reading →