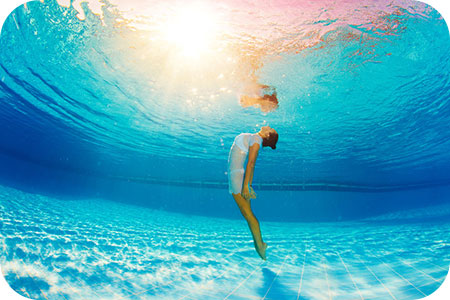 We know from particle physicists, and the ancient mystics, that the Universe is in constant motion. Just as the planets of our solar system revolve around the sun, so does matter take form out of the raw materials of existence. Some of this matter is dense, other diffuse, depending on the degree of attraction holding it together.
Metaphysically speaking, this means that whatever energies we are putting out, we will also attract back to us. Whatever our energy frequency is, our rate of vibration, we will attract other beings who are on a similar frequency, and repulse those who are not in resonance with our vibration.
Whatever thoughts we are putting out will create our reality, good or bad. If we expect peace and harmony at the deepest level of our being, this is what we will get. If that belief is superficial and, underneath, even the smallest part of us does not trust the Universe, then we will experience disharmony and disturbance. If we put out fear, we will attract fearsome things back.