Shani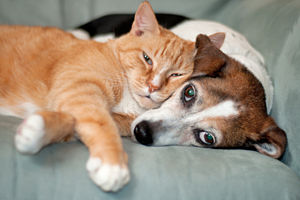 A miracle is described in the dictionary as "an event attributed to Divine Intervention", and is also referred to as a "phenomenon that defies the laws of nature".
The online Encyclopedia Britannica defines a miracle as "an extraordinary and astonishing happening that is attributed to the presence and action of an ultimate or divine power".
In certain translations of the Bible the terms "Wonder", "Mighty Work", or "Sign" are used instead of the word Miracle.
Most people would say that a miracle has occurred when the medical profession says there is no hope for a particular patient, and then, miraculously, the patient recovers fully, and without the complications which would have been expected connected to their condition. Continue reading →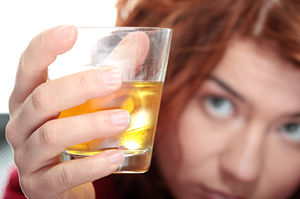 If my spiritual calling was masked by addiction once upon time, how many other people could also be masking their calling with such escapism?
As a recovering alcoholic, addictive behavior is something I know all too well – together with the co-dependency behavior that inevitably surrounds the addict. I actually credit my experience with alcohol, and the realization that there is no escape that way, as leading up to me heeding my calling. My life purpose was to work for spirit, and any time not being in touch with that calling left a huge void, or 'hole in my soul' type of feeling within me.
My initial training into the mystical was in the African tradition, whereby one is selected by the ancestors and called to the task of healer, priest, counselor and diviner. Channeling and the ancient art of throwing and interpreting the bones are used as forms of divination in this tradition. Continue reading →