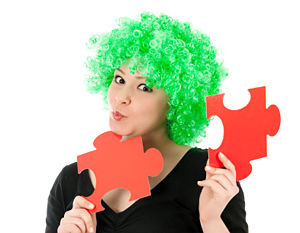 What do you care about? I mean really care about? The answer or answers to that question may or may not match up at all with what you are spending your time doing.
Why do you have the job you have? Is it because you love doing that job more than anything, or because you need the money? What do you do in your spare time? Why do you do those things? Why do you hang out with the people you hang out with? What do they give to your life?
What's the one underlying emotion you carry with you throughout your day? Are you angry, sad, overwhelmed, peaceful, happy, or anxious to get on with your day?
Where do you see yourself at the end of your days? In your dream house? In a setting that brings you peace? An inner city condo? A retirement community? Or does looking into the future that far ahead scare you to death? There are no wrong answers by the way. Read the rest of this entry »