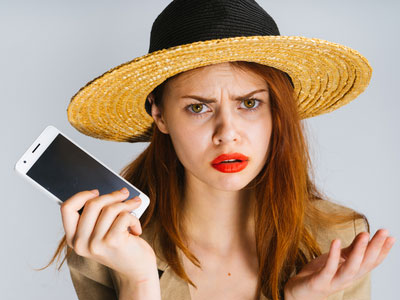 Why some psychic readings don't come to fruition is a common question, and a good one. Firstly, there is common sense. Not all clairvoyants, mediums, and energy workers are necessarily the best at what they do. People have told me that all psychics are frauds, based on just one experience. Well, in that case one could claim that all car mechanics, hairstylists, lawyers, dentists, and doctors are also frauds, as most of us have had at least one bad experience with a person in one of those professions. Similarly, not all spiritual or psychic professionals are equally excellent at the work they do.
Free Will
When getting a reading there are also many other factors to consider. Free will is an important consideration. Readings offer information on the best potential for the approaching future. But then there is what the person chooses to do. It is like receiving information on diet and exercise – how many people actually take that information to heart and follow it? Few do, especially if it is 'inconvenient' or takes any kind of special effort. These days we live in the effortless-but-I-want-results-right-now era. Read the rest of this entry »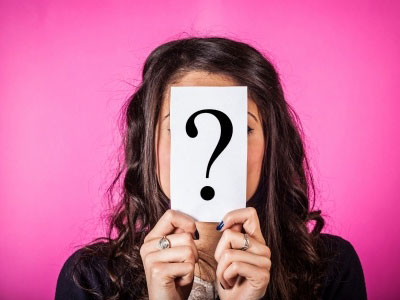 Many people are afraid of asking questions, and yet asking questions is an essential skill if one wants to learn from others, or from Spirit. People are afraid of what they perceive to be the risks involved in asking questions, due to their own unhealed issues of control, fear, and ego.
Asking questions can make you look or feel vulnerable. If you grew up in a dysfunctional or abusive family, asking questions may have been perceived as defiant, and maybe punishment would have been doled out.
In the workplace this is often the same. An insecure boss or even co-worker might react badly to questions, perceiving them as challenges rather than an effort to learn or obtain information needed to learn. In poorly run workplaces (that do not know how to effectively train or educate their workers) asking questions could mean you are risking getting fired for 'not knowing' something, rather than it being seen as taking the initiative to learn and check on details. Read the rest of this entry »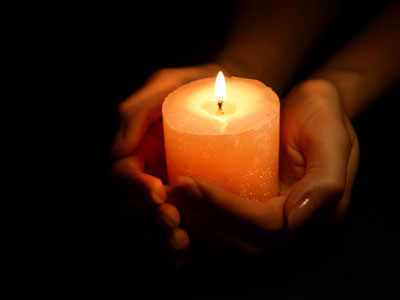 Devotion is a part of every spiritual path. Before you recoil in horror, it would be good for you to understand you already practice devotion.
You are devoted to many things, many people, and many concepts. You are devoted to your children, mate, friends, pets. You are devoted to a career, getting ahead, losing weight, working out, or practicing yoga. You are devoted sometimes to drugs, alcohol, self-hatred, self-loathing, unforgiveness of yourself, the relentless worship of punishing yourself for your perceived or sometimes real misdeeds.
You worship. You do. You spend hours on your practice. It comes naturally now, but did not at first. At first you had to spend hours on your practice, until it became a habit. Not only a habit, it morphed into your very identity, essential to you, your way of being, how you make decisions, how your prioritize your life. You have been doing your practice so long you forgot you created it, and carried it out until you and your practice have become virtually inseparable. Read the rest of this entry »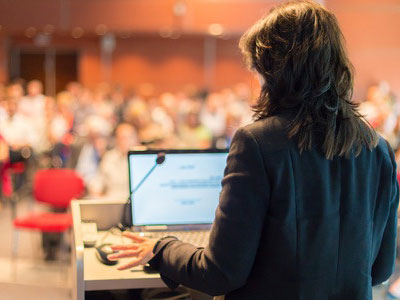 If you are lucky enough to have a spiritual teacher, you will know that it is an unusual relationship. Nothing else is like it. Yes, the teacher is a human, but the relationship is spiritual, not human. Not when you are the chela*.
Some people love to say they 'know' their spiritual teacher, or are close to their teacher, as if that somehow is a badge to claim their progress towards enlightenment. Nothing could be further from the truth, and in fact you can bet that is a sure sign of an overbearing ego.
Surely, you have learned things from amazing people, yet you would not be want to be their friends? You might be eternally grateful for what you learned from them, yet still would not go to lunch with that person. And, if you chose to thank the person for what you learned, I suspect you would never tell the person, "You know, I don't really even like you, but I did learn something." Instead, you take the best from that person, and leave the rest. Read the rest of this entry »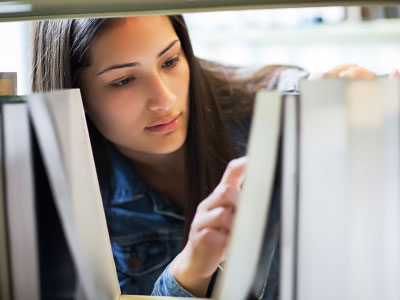 Recently, during a psychic reading, someone asked me what their "gift" was. When asked why the person wanted to know this, their response was, "Because I don't want to study or work on something, unless I know I am going to succeed and be good at it."
My jaw dropped. That is like saying, I will only get married if there is a guarantee that it will last forever, with no mention of love. Even if you have a so-called 'gift,' it doesn't mean you will be successful at it in earth plane terms. Jesus, Buddha, and so many other spiritual teachers, did not become rich and famous, in their lifetimes. They used their talents, gifts, and lives, for the greater good, because they believed in what they were doing. Read the rest of this entry »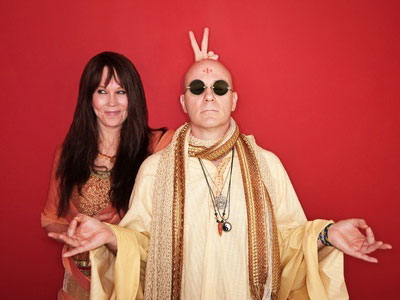 If you are a passionate, committed person in a field that has become commercialized, it can be so very frustrating. One of the ways I deal with my frustration is with humor. Therefore, if you do not have a sense of humor, or take things very seriously, please do not read any further. If you do, you will be proceeding at your own risk.
I recently worked at a spiritual faire, which no members of the public bothered to attend. It ended up being just the bunch of 'gifted' vendors who spent the day talking incessantly about themselves, telling each other the same amazing stories, over and over again. These stories are meant to prove that they were meant to share their 'gift' with humanity. Not mentioned in any of these tales is the family money, or lawsuit money, alimony, family or spousal support payments, which helped to finance their perceived notions of being 'chosen' to do this work. Read the rest of this entry »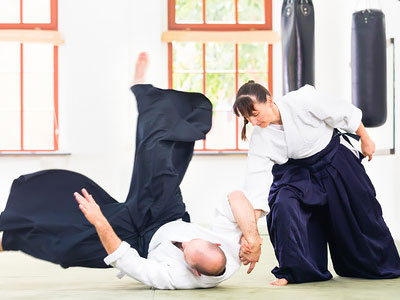 In today's society people often view acceptance as resignation, giving up, cowardice, retreat, or other unappealing descriptive words. The society that worships, praises, and publicizes Yang energy, the energy of 'doing,' typically has little understanding for the power of Yin. Yin energy imagines, envisions, perceives. Yang manifests. We need both.
Yin is a warrior's path. It is the path of acceptance, before reaction. As an example, the martial art Aikido is defined as a way of unifying with life energy or "moving Zen," or as "the Way of harmonious spirit." Aikido is an art that practitioners use to defend themselves, while also protecting their attacker from injury. Read the rest of this entry »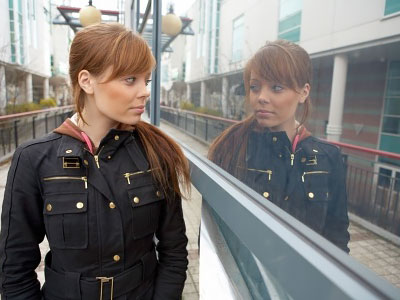 Many of us work hard on our personal evolution, self-awareness, and spiritual growth. Sometimes this takes us down the trail of intense self-criticism, often leading to disparaging thoughts that we will never get 'better' or be 'good enough.' I have traveled down this dark trail many times myself.
In addition to this being a very cruel way to treat yourself, this radioactive attitude leaks out into other relationships in our life. Even if it does not manifest in overt ways, we all know energy travels, and energy travels all the time. Self-hatred cannot be contained; it changes the orbits of our electrons. Read the rest of this entry »