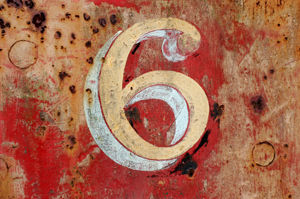 Predictions for the general public cannot be specific to you, so a reading is your best way of finding out how the energies of 2013 will affect you personally.
Generalized information can be very misleading, and as horoscopes posted in the newspapers can sometimes turn people away from readings, because generic information can be so inaccurate as to appear useless. Generic psychic prophecies or numerological predictions can be compared to reading information about how men or women behave in general – we may find some good basic information on men and women, but it would not accurately describe each of us a individuals.
The year 2013 adds up to the number 6, which is a wonderful harmonious number. Of course, like all energies, there is a higher energy and a lower energy to the number 6. Read the rest of this entry »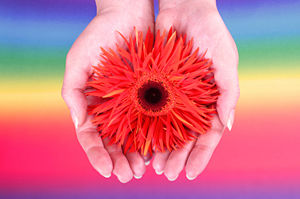 Color and color healing is a powerful tool that you can use on yourself and also apply to you environment, and to help those you love.
We vibrate to color. Our chakras have different colors, as do our auras, and these are constantly changing based on our circumstances, mood, and health.
Science has caught up with the spiritual arts with clinical trials that use blue light-emitting diode (LED) lights for wound healing and treating some mood disorders, as well as infra red for mood disorders. The Ayurvedic system of healing goes further, incorporating the use of gemstones, which is also color based, for healing, and mood enhancement.
I like to teach people to work intuitively with color as a starting point, rather than teaching a prescribed color therapy system, as I feel this develops more of an initial feel for color. One can find a  formal system later, if so desired. Read the rest of this entry »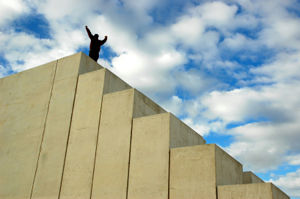 In truth we are not the human body. Our true identity is soul and to own this identity is the purpose of spiritual evolution. Self and God Realization are the goals of spiritual practice.  The divine soul that resides in each person cannot extricate itself or identify itself under normal, mundane conditions nor can one obtain self realization or god realization while one is under the influences of the mundane mind.
The mundane mind is seduced by the five physical senses and the pleasures and desires that rule the material world. People often substitute the pleasure principle for spiritual bliss. The mind gets trapped by the desires of the physical senses, and in turn traps Soul with its desires and justifications. Therefore the first step in soul's divine journey of spiritual development is self realization. Read the rest of this entry »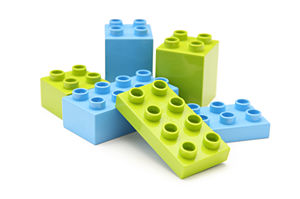 The creativity of the mind is like the mind of a child, working with LEGO® to assemble buildings, roads, cars, paintings. The mind is limited to the lower worlds, whether it deals with physical or energetic solutions, the mind can only work with what it knows. The mind cannot create anything spiritual.
Cultivated spiritual energy can be passed down to the mind, but the mind cannot create spiritual concepts. The intellect is not the point of origin for creativity. It only thinks it is.
We must align ourselves with Spiritual Energies if we want to reach higher states of consciousness and access a creativity that extends beyond the confines of the known laws of earth. So, the key to true creativity is not rearranging the concepts we already know, but to clear the way for Spiritual energies to alter our concepts of ourselves and our world. Read the rest of this entry »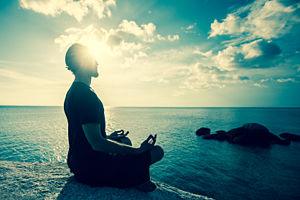 We have to actuate what we learn. Talking is not becoming. We need to apply what we learn and know. Just like we know how to diet and exercise, it does not do us much good unless we apply what we know.
We all have a Higher Self that is connected to Source. Teachers, gurus, meditation, are all tools that we use to bypass the Mind in order to speak to our Higher Self, our Soul Energy. They are tools that create a pathway for Soul to have a voice, the dominant voice, in our day to day life. It is what Einstein was referring to when he said we cannot possibly solve a problem with the same mind that created the problem. We shift consciousness to access our Higher Self. Read the rest of this entry »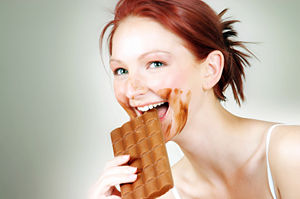 Some people seem to take the Law of Attraction to mean that if we "want" something long and hard enough we should get it. And if somehow we don't, it is probably our own fault if we don't get it! This to me is like a small child wanting to eat candy all day, and spending time praying for that when we adults know that so much sugar would only make one feel sick.
The secret to the Law of Attraction is not to 'lust' after material things, relationships, our version of success, and so forth. All those desires of the ego are literally like candy to a child.
"If only I had … (fill in the blank) I would be … (fill in the blank… with "happy" or "content" or "successful").  When we make a statement like that, we make the material world the 'god' that we worship and pray to for happiness. Read the rest of this entry »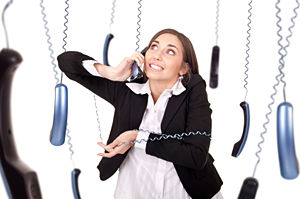 We sometimes are so used to having problems that we only get readings about the chaos in our lives. Psychic readers can try to gently steer a person towards serenity, inner peace and joy, but it can be difficult. If you have a history with a psychic, and there is a level of established trust, they would be the right person to ask, "What should I be working on?" – rather than yet another psychic reading on "Why did George (or Lucy) not come home again last night?"
If people want to discuss their chaos, we readers are limited to that topic. Often the level of question indicates what you are 'ready' to hear or learn about. This can also be done with readings for yourself. I like the Osho Zen Tarot cards, which I ask what do I need to learn about a situation. I then simply pull one card and meditate on the answer for a few days. Read the rest of this entry »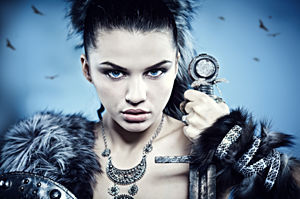 Every day we make choices. Sometimes if we stop and look at those choices, it will give us a good indication of our patterns. For example, we say we want to be happy, but do we then make choices that will bring us happiness during the day a priority?
Perhaps we say we want this or that, but then we put it last on the list for the day, or don't put it on the list at all. We can choose serenity over a boyfriend or girlfriend. We can choose peacefulness over fussing and fretting. We can choose quality time with our child rather than going out drinking. So sometimes, we are our own worst enemy with the choices we make each day. Often we do not see the patterns of our choices, and we cannot change something we do not see. This is when self-awareness must be developed.  Read the rest of this entry »