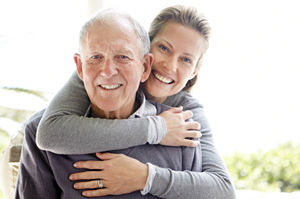 I have been attempting to write about my father's death for the last 10 months and as I do so now, unstoppable tears blind my eyes.
Even though congestive heart failure consumed him physically, his mind was like that of a fine-tuned piano and he had a remarkable will to live that was amazing to me.
Why is this so difficult anyway? What should I write about first? Why even try for that matter? This is the thing: no one else knew me and my past the same why as my father did. No one else will be as uniquely important.
I thought I had it all together, the concept of life and death were the same to me. But I found that with the death of my father major adjustments in the way I view my world, myself and feelings of being vulnerable is now beginning to emerge. Read the rest of this entry »