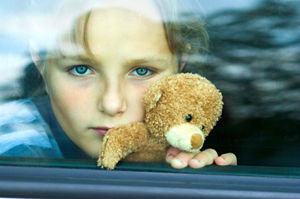 Finding one's own way can be torturous. From the beginning, your family never seemed to figure out how you managed to be so different compared to the rest.
It is true that you match your family genetically, but going by your disposition you belong to another group of people.
It is a feeling of being lost and searching for, and finding one's own kind; it is not about wanting, rather needing to.
Brothers, sisters and others in the community torment, gossip and chase you away. To be rejected breaks your heart; you wonder about what to do in order not to be rejected by your own.
It is very sad, as you did not do anything to justify it, other than act different, look different. Continue reading →