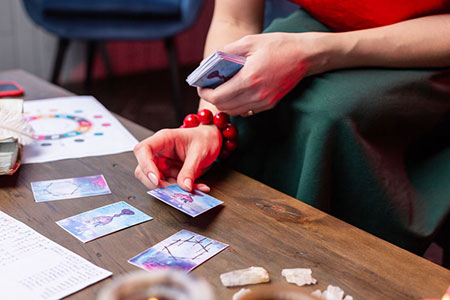 We are never too old to learn new life lessons. I have been married for 38 years. I cherished our relationship. It was not perfect, but intentions were always good. I was treated very well by my spouse, and I returned the favor.
But I have to admit, I didn't do most of the work around the house; my partner did most of it. It was not fair. However, it worked for us. I was  also the outwardly more needy one. My partner's needs were more disguised, but they were there.
The way we handled things worked for us, but then something happened recently that broke the trust between us. No, it was no due to an extramarital affair, nor any criminal activity. It was not due to any of the typical or usual things that negatively impact marriages, but it was pretty eye-opening nonetheless.
After this major wake-up call, we must now work on revamping our marriage, and it may, or may not, work out for us in the long run. This is a new journey for me. I am walking in the dark on an unknown path, and I feel lost, but I will have to learn to trust the process.