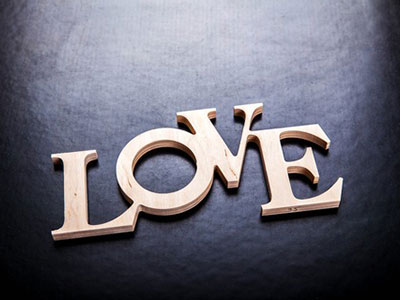 What is your word or theme for this year? I started doing this about ten years ago and absolutely love this practice, because it creates the outcomes around the energy for your word or theme. It's also about where you want to put your mental focus for the rest of this year. Think of your word or theme as your loving helper or personal assistant to bring awareness to where, what and who you are putting focus on.
Since one of the hats I wear is as Numerologist, the world is in a 1 Year, and we each also have our own Personal Year. I'm in a Personal Year of 2. Numbers and words hold an energy, a vibration. And the 2 Year is about harmony, choices, balance, intuition, and love. Read the rest of this entry »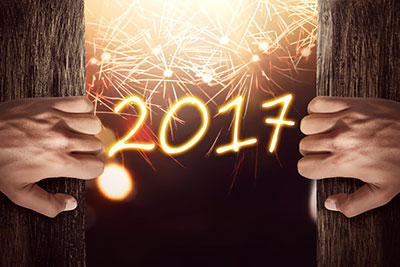 From a numerological perspective, I am taking a peek today into the universal energy for 2017. You can use this information to set yourself up for success, become a powerful creator, and make 2017 your best year!
No matter what's happened in the past, as we can often feel like the last Unicorn, make this your year. This planet needs you to step out and make your dreams come true. People need more dreams – that is how our world will be healed. To become powerful creators, we must nurture ourselves and our dreams. Yes, you are a powerful creator of your life experience, and yes, you can make your dreams and desires come true.
First, we need to look back on 2016, so we'll know where we're coming from, before we peek into the energy for 2017. Read the rest of this entry »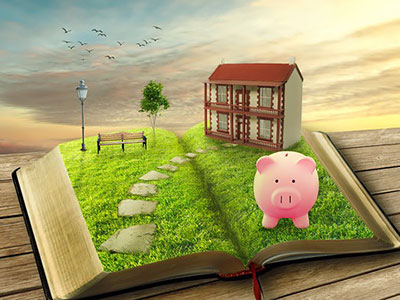 When we think of abundance, our general thinking is that it refers to money and finances. It is true that with the energy of money we can create the life we love, and we can be in a place to support others or causes that we love. But abundance goes beyond mere wealth or financial prosperity. Consider the abundance of time, abundance of friends, abundant health and well-being, and the gracious abundance of love.
Sometimes we are just stuck and don't know where to start in our desire to manifest abundance in the many areas of our lives. So let's take a look at where to begin. Where in your life currently are you feeling the most conflict, or pain?  You can begin there! From my experience and working with others, once you start examining your belief in this area and shifting it, all the other areas start to shift too. Read the rest of this entry »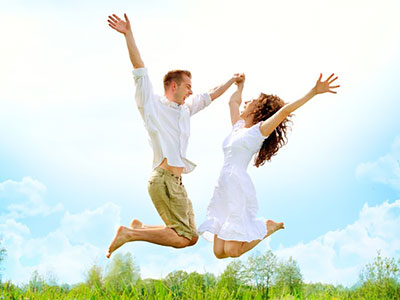 I always tell my clients to start the day by choosing joy. When we are in the vibration of joy or love we begin higher on the vibrational scale, and when we hold one energy we cannot hold another. So, when we are in the vibration of joy, we can't be in fear, dreading or doubt. The reverse is true. When we are in fear, we don't feel love or joy.
I recommend a very sweet exercise that produces great results when we practice it, not only with words, but also by adding feeling and a sense of allowing. As with any exercise I use myself, or offer to my clients, I like to make it playful. So let's play!
In the evening before you go to bed, when you have your PJs on, or first thing in the morning, make yourself comfortable and think of something that raises your vibrational state to one of joy. Put aside any doubts or resistance. Then in your journal, or on a pretty paper, and with your favorite pen, you can write down how you want your day to progress while holding this high vibe. Read the rest of this entry »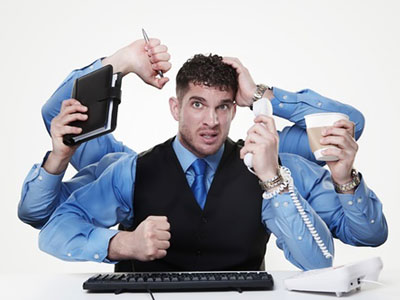 The fear of missing out, or FOMO, can cause a constant obsession with anything, and everything – whether it's work, the news, or social media. And it can burn us out – physically, mentally and emotionally. It can actually compromise our adrenals, stress us out, scatter us mentally, and emotionally cause sadness, or even depression. We were not designed to live this way.
If we don't unplug, take timeouts during our day, have an entire day of restoring ourselves, or actually take a vacation to unplug, we lose perspective of the great mystery that is life. We also sacrifice our freedom.
The most important spiritual benefit of taking time out is that our intuition becomes sharper. We don't miss out on the messages our Guides, Angels, our Loved Ones on the other side, and the Divine may have for us. Yes, we have asked for their help, but for them it's like t getting a busy signal on a phone line. They can't get their message through to us. Read the rest of this entry »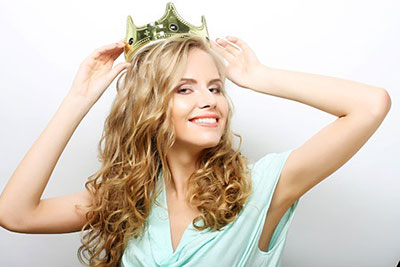 Wayne Dyer once said, "Our intention creates our reality." Before you start your day, remember that your intention is fundamental.
Furthermore, confidence is key to whatever you may intend for your day. When we have that confidence, we are more likely to be able to attract those intentions to us more easily. We are able to feel what we want, become deliberate creators and allow what we desire to come into our lives.
When I remember to start with intention and a prayer of asking how can I serve today, my day goes way better and I can stay in a place of feeling centered and calm. I am then able to receive the blessings and abundance that comes with the day. Read the rest of this entry »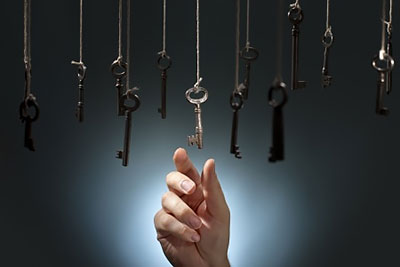 True happiness and fulfillment is about bringing magic into our lives and taking our dreams and bringing them into the present. I have received spiritual guidance to move forward with my plans in a big way, and to spread this message to others. We came here to Earth to accomplish our soul's work, and manifesting is one thing we are here to learn about.
Spirit and the Angels can help us manifest and feel abundant in the moment, and not wait until we have that next thing. It's like the sports shoe slogan, "Just Do It." Don't worry about what others may think, or what you'll receive from it. It's about honoring your true desires and how that feels, and not placing pressure on the outcome. You might be surprised at the end result! Read the rest of this entry »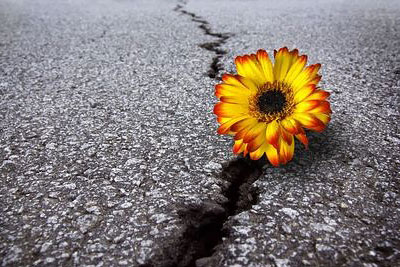 This is a year of miracles, but also a time of uncertainty, and you may find yourself slipping into a feeling of fear, and start thinking of all the "what if's".  It can be about your job, relationships, or your own direction. You might be asking "where is the love, my miracle?"
Your dominant energy can often block the possibilities and miracles that are available to you. So, how do we get past the fear, with no judgment, and just be in a neutral state with curiosity?
The dirty little secret about fear is simple: False Evidence Appearing Real (F.E.A.R). It holds us back from living our dreams, being seen, taking action on our ideas, moving past our discomfort zones and offering our gifts and talents to the world. Read the rest of this entry »