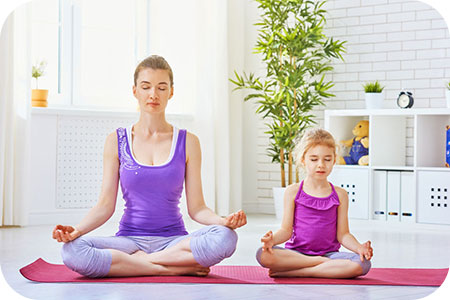 Meditation is a wonderful technique to reduce stress. It is commonly used with the aim of reducing anxiety, stress and depression. Reducing stress has the potential to improve your quality of life. It's believed to improve health and that reduces healthcare costs.
Meditation is basically a spiritual practice to focus the mind on a object, activity or thought. The goal is to achieve a clear, calm and relaxed state. Meditation involves a state of awareness in which the stress activity of the mind is neutralized.
Meditation has been practiced for thousands of years in religious traditions and spiritual belief systems. Since the 19th century, it has spread from its mostly Eastern origins to other cultures, where it is practiced today in both personal and professional settings. Meditation is not a form or prayer. Meditation is awareness. Awareness is meditation.