Kelly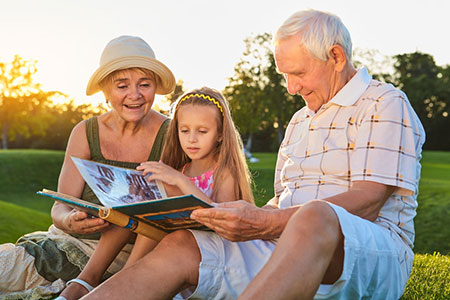 What is your legacy in this lifetime? Many people believe that it is the money or property that will be passed on to their children, or the status and membership they have in this lifetime, that can be passed on to future generations.
There is nothing inherently wrong in wanting your loved ones to be secured with an inheritance of material wealth. However, from a spiritual perspective, one's true legacy is about your current contribution, purpose and mission on a daily basis, and less to do with what you still plan to achieve or acquire, and then pass on once you are gone. In other words, your material legacy is about the future, while your spiritual legacy refers to being present in this moment.
Your spiritual legacy is the mark of your essence that transforms you, as well as others, during your time on Earth. It's a bit like the exercise of writing your own obituary, and imagining what others would say about you. But, such an exercise may only elicit dread or guilt, and that certainly is not the purpose here.
The truth is that your children, spouse or partner, friends and co-workers will mostly remember the time you spent with them, the laughter you shared, the smile on your face, and your hand on their shoulder when you were there to provide support or comfort.
Your true legacy is therefore not about your death. Your legacy is alive today! It is all about how you interact with others every day. It's about your presence in every small exchange, and how you treat people in every facet of your life. In fact, you may never know just how much you have transformed the life of a stranger, just by bringing your inspiring, uplifting energy into their world! This is your true legacy if you choose to embrace it.