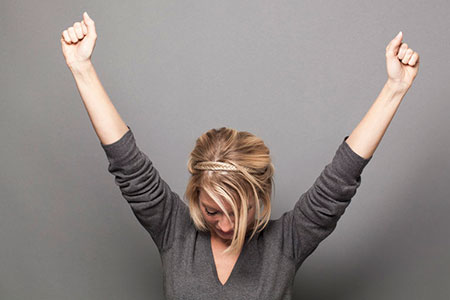 I can remember when I was in my 20s and just starting out in life. I strived to be an adult my parents would be proud to say they raised. For some reason, my parents approval was very important to me.
I aimed to follow in my parents footsteps by getting a 'good job' that would support the lifestyle I wanted for myself. I also got married, bought a house, and pretty much walked the same path my parents had done.
I was raised by parents who helped us financially when they could, but never to the extreme, and only when I proved to them that I was not being wasteful with funds. They were always willing to help whenever something came up that I could not afford on my own.
I can remember being a tad jealous of my high school friends, who I still had communication with, when their parents would hand them thousands of dollars simply because they wanted a new car, or wished to go on a trip. I would watch as those friends lives were so much less stressful than mine. They had the safety net of their parents financially, as well as in many other aspects of their everyday life.
As I grew older, and my parents' ability to support their children decreased, and eventually became non-existent when they passed, I noticed a distinct difference in myself and my friends who had parents that supported them through much of their adult life. Those friends who seemed to have everything so easy, and didn't have to struggle as I had to, did not seem to be able to weather the storms that life sometimes throws at us.