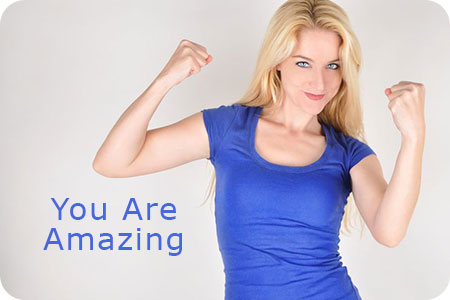 You are powerless when you worry about pleasing other people, but when you focus on being an amazing person and creating an amazing life then you become powerful. As you gain a foothold on who you truly are and how you wish to present yourself to the world other people begin to recognize and respect you in new ways. Focus on the amazing person that you are.
Oftentimes we see you get caught up in other people's business, wondering and worrying what they are thinking and what they are saying. As you focus on those external things outside of yourself it steals your energy and renders you powerless. It makes you weak in your thinking and insecure in your being. There is very little value in focusing on obsessing over their influence.
Remember, everything is always unfolding perfectly. Let go of trying to control other people and other things outside your power of influence. Move into yourself where you have full and complete control over what you are thinking, what you are feeling, and what you are saying. Because at the end of the day, as you look at yourself in the mirror the only person you need to answer to is yourself en God.
Rise up into the magnificence that you are creating a beautiful purposeful life. As you align with the best version of yourself people will either begin to step into your life, or they will step out. Continue reading →