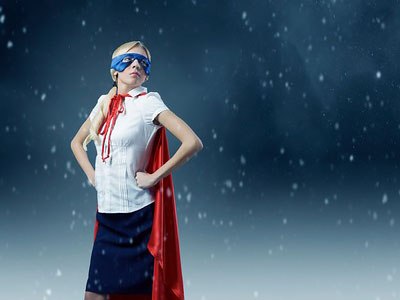 Courage is a choice. It is available to all of us, not just a select few. Courage begins with the desire to want something different in your life, something more. Courage often comes when we get tired of being beaten down and are ready to rise up and claim the powerful being that you are.
In every moment you have the right, the power, the choice to be courageous, or weak. Sometimes courage is not bold, or loud, or executable. Sometimes courage is quiet, and graceful, and still. Courage is not always the bull in the China shop, but the mouse in the corner watching and waiting. Courage comes in all shapes and sizes. Sometimes it's a word, a look, or the way you hold yourself. Sometimes it is the unspoken words, or the action left undone. It is easy to let ego overpower you and run rampant with your words and actions. It takes courage and grace to pause, and take a deep breath, and then proceed with thought and loving intention. Read the rest of this entry »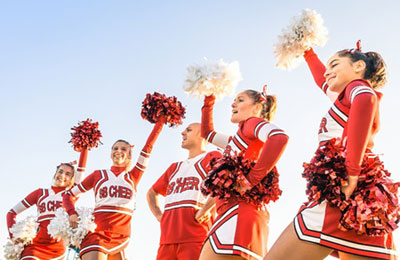 I thought it might be fun to share some little known facts about myself with my clients, so you could get to know me a little better. I have also found that personal transparency is a good thing, because it helps people relate to us better. It helps our clients to see us as real people, and not someone who should be placed on a pedestal.
I recently watched a video where Doreen Virtue talks about an ex-husband who was possessive and emotionally abusive. I also read that Dr. Christiane Northrup used to be obsessed with having the perfect mate. What do these two women have in common? The ability to be bold, daring and transparent about their personal spiritual journey. Read the rest of this entry »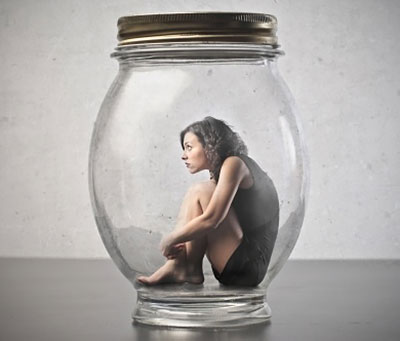 We have more power over our lives than we realize and it all begins with our thoughts. Through our thoughts we can either build ourselves up or tear ourselves down. Which are you doing?
Really take the time to pay attention to how you are treating yourself. What thoughts are popping into your head in regards to how you look, how you talk, how you act? Are you constantly putting yourself down and chastising yourself for what comes out of your mouth, or how you look in the mirror? If so, stop.
You wouldn't treat a stranger that way, why would you treat yourself like that? From this moment on make a purposeful decision to be kind and loving to yourself, and if that's too much of a stretch for you, just simply stop criticizing yourself.
Anytime a negative thought comes into your mind or out of your mouth about yourself say, "I cancel clear and delete that times three." Next, say each of the following affirmations lovingly to yourself three times daily and watch magical things begin to happen in your life: Read the rest of this entry »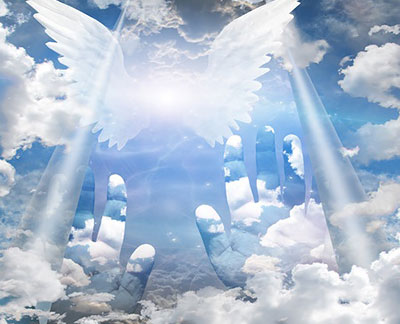 We gathered for breakfast on our last John of God day and chatted about the final day's events. Cher, Ruby, Rachel and I headed off to Current, while Nicola went for a Crystal Bed and Doriane and Katherina went before  to present photos for healing.
Current was especially lovely. They played some wonderful music and I could feel one of the Casa Entities dancing with me. It was quite spirited and my heart swelled with joy. I could also feel Archangel Metatron come in several times with downloads, as my face would contort and twitch uncontrollably and my eyes would move back and forth rapidly, and roll backward in my head. So cool!
After attending Current, we went for blessed soup. Ruby said that she felt kind of sick. Sometimes if you are new to current it can be pretty intense, especially if you are highly intuitive. Read the rest of this entry »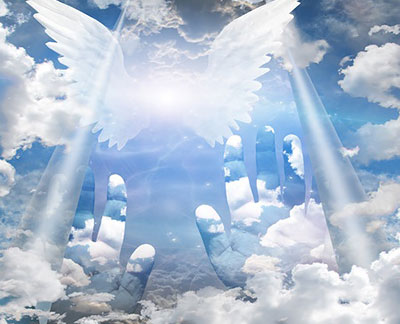 The morning was quiet, as almost everyone in our group had undergone the Spiritual Intervention the day before. Once you have a Spiritual Intervention you are required to rest for 24 hours in your room. You can go and eat your meals, but you are not suppose to interact with anyone and definitely no talking. For some people this is quite hard, but for me it is quite heavenly.
Since I experienced the intervention for the healing group of photos and names that I brought along, I used this time to continue my prayers for everyone and reflect on my experiences here as a first-time guide. When you act as an ambassador for the healing of another, you are not bound to the same rules, but I do like to honor the quiet and continue to hold the healing space for the full 24 hours. Read the rest of this entry »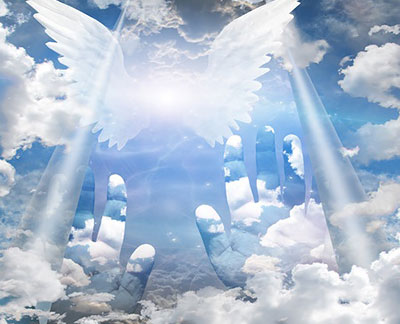 Casa days are considered "high intensity" days, because this is what you have truly come here for, to be bathed in the vibrational frequency of the Casa Entities through the physical being known as John of God. The Casa Entities are everywhere and present daily, but only Medium João (John of God) is in full-swing on Wednesday, Thursday and Friday each week.
The other days of the week he might be seen milling around the town and engaging with the other visitors. It is said that Medium João constantly moves in and out of deep trance so you never know if you meet up with him if he is "in Entity" form or actually himself. Those who have known him long can easily tell, but most of the travelers are quite unaware.
So on this day, Wednesday, in our second week here, I had encouraged my group to join me for breakfast and walk to the Casa together. It is a nice ritual and a great way to come together and heal as a group energy, as well as individually. Read the rest of this entry »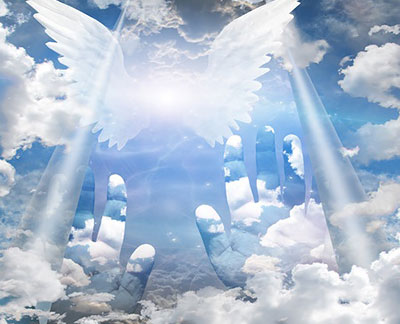 We enjoyed the Sacred Waterfall so much that we decided to go back a second time. It was a most amazing experience as we saw the legendary Blue Butterfly numerous times on this second trip. I also brought all the photos and the healing list along with me for a sacred waterfall healing.
The day prior we asked the Blue Butterfly, together as a group, to come and greet us. During our opening prayer, before walking down to the sacred site of the waterfall, we once again invited the Blue Butterfly to join us on this healing journey. Later, as I was walking down the path leading the group, I had the first sighting of the blue butterfly! He appeared out of nowhere and I turned around to tell the group, but sadly he flew away without anyone else seeing it. Read the rest of this entry »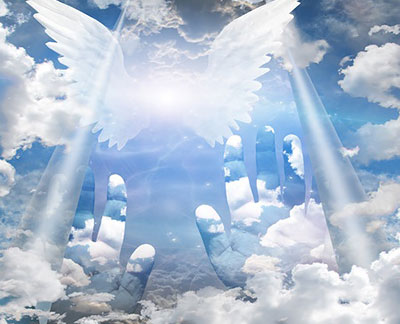 This morning I took all my photos that I brought with me for healing to a Crystal Bed session at 10:20am Brazil time.  We went into Room 8 and St. Ignatius of Loyola was the Casa Entity that worked on our healing. Dom Inácio (as he is known) is the 'Big Kahuna' around here. The Casa is named after him and he is the main Entity that is in charge of the whole Spiritual Hospital that has been created here.
I asked for healing in my right ear this morning, as I can feel a lot of pressure in that area. I have undiagnosed Meniere's Disease (my mother has it as well) which affects my hearing.
After the crystal bed session I wandered around the Casa grounds, praying and meditating for everyone that I had energetically brought with me for healing. I could feel the Casa Entities working as I moved into a deep trance-like state and received visions of many healings, and the many people that I would be bringing for further healing and awakening. Read the rest of this entry »