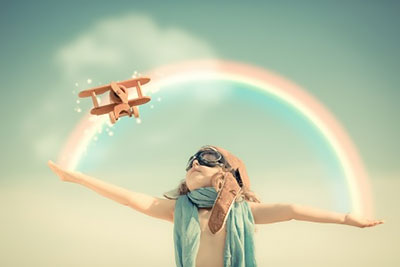 There are 12 Immutable Universal Laws that govern this Universe. Two of the most prominent laws put together can be reduced to these five simple words: the Universe always says yes!  The Laws I'm referring to are the Law of Cause and Effect and the Law of Attraction.
The Law of Cause and Effect states that nothing happens by chance or outside the Universal Laws. Every Action, including thought, has a reaction or consequence. We reap what we sow.
The Law of Attraction refers to how we create the things, events and people that come into our lives. Our thoughts, feelings, words, and actions produce energies which, in turn attract similar energies. Negative energies attract negative energies, and positive energies attract positive energies. And here's another great thing: the Universe doesn't care how you use it, it will be delivered to you in accordance with what you think into it. Read the rest of this entry »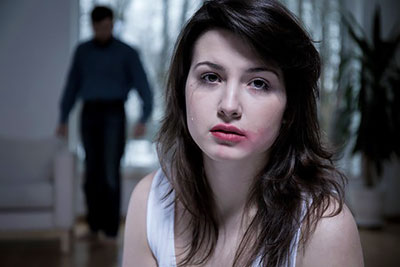 We've all experienced the pain, sorrow, rejection, anger, guilt and heartbreak of losing a relationship. Whether through separation, divorce, illness or death, the feelings that these situations bring can be devastating to our person, and our world.
These feelings are real, these feelings are valid, and these feelings are completely normal. They are all part of the grieving process. It is how our mind deals with loss and enables us to heal, in order to move forward into a bigger expression of life.
One of the beautiful things about life is that we are all unique, individual expressions of the Infinite. One of the common threads that connects us is that each of us experiences the full spectrum of emotions, from pleasure to pain, and most assuredly, back again. Read the rest of this entry »