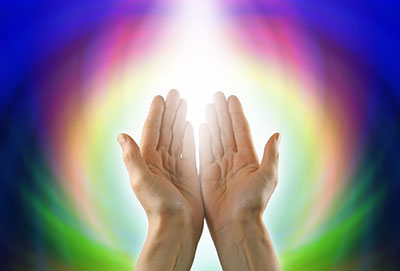 There are seven spiritual paths, or the Seven Rays, that each one of us travels on. This goes on throughout our various incarnations, and spirit life, again and again, until we finally reach back to our Creator Source, or God.
We ultimately come full circle, after we start out as divine sparks of pure spirit energy. We then become enclosed in flesh bodies, experiencing all of the hardships of physical life, until the death of these bodies and returning to spirit once again. We reincarnate again, and again, to purify our spirits, so we could be next to our God Source, and achieve total eternal Bliss.
During these incarnations we work our way through the Seven Rays. I learned of the concept of the Seven Rays by studying the books of Alice Bailey,  Elizabeth Clare Prophet, The Ascended Masters teachings, and The Aquarian Foundation. Read the rest of this entry »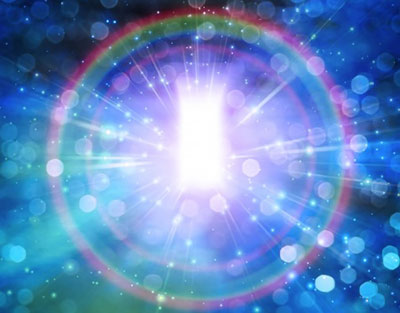 Beyond this world there are several other planes of existence. After this life the third and fourth planes of existence is where most of us end up. This is a world that is made up of thought forms; it is built by astral substance, by our own minds. We create our own cities, and personal dwellings.
As we rise up, after the leaving our fleshly, earthly bodies at the end of this lifetime, we start to work out our desires and aspirations. We focus more on those personal tendencies and tastes we were unable to fulfill while living on Earth. This is where the majority of us will end up, living out the rest of our earthly lives, outside of the human bodies that we last vacated. Read the rest of this entry »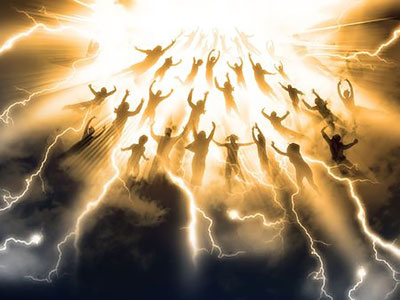 The astral world, in all reality, is not somewhere "out there." It is right around us all of the time. People ask, where do we go after death? I believe we stay right here where we are; our soul, or spirit (I like thinking of our spirit as being pure mind, energy, consciousness) merely transitions to a higher realm of existence in this world.
There are seven basic bands of energy, which we call "astral," that surrounds the earth reality. The first band is earth itself, or the physical plane. This is our current world where we are living in our physical bodies, having our human experience.
The second band is the lowest of the astral world. The third band is the intermediate of the astral world, and the fourth band is the highest of the astral planes. I think most of humanity, ends up living on the third and fourth bands for a while. Read the rest of this entry »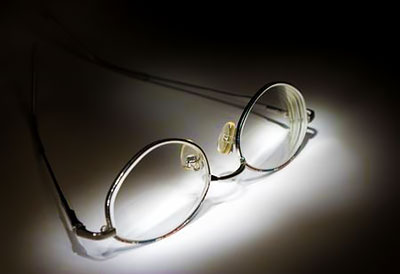 I have been an avid student of Edgar Cayce's work since my youth. My advice to the younger generation, as well as newcomers of all ages who are interested in metaphysics and psychic phenomena: please read about Edgar Cayce. He is the most documented psychic in history. Study his material; much has been written about him.
Edgar Cayce was born in 1877 and came from a southern Protestant background. He studied the Bible and displayed psychic and mediumship abilities from a young age. He could talk to his deceased grandfather at the age of seven. He was lucky enough to have an open-minded mother, who recognized and nurtured her son's special gifts. Read the rest of this entry »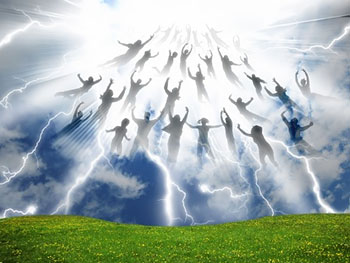 We are so much more than this physical body we currently inhabit, and for most of us this is not our first lifetime on this planet. Using past life regression therapy and past life psychic readings we can learn much about who we were and what we did before we were born into this current life.
Past-life regression is mostly done with hypnosis, but it can also be accomplished with deep meditation. I do recommend hypnotherapy, because it is safer to be guided by a professional hypnotherapist while going through these experiences. During these sessions we can learn about our soul, which is the true self, and how our soul is progressing through its many different learning experiences. Sometimes fascinating information about our life between lives comes to the surface during these regressions. Read the rest of this entry »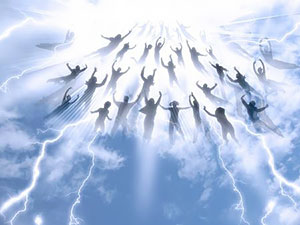 When we are born, we come into this life to work out some karmic conditions, so our souls can progress to the next level. Hopefully someday we will reach mastership and never have to come here again – unless we choose to.
There really is a very big universe out there. Earth is not the only planet, this reality is not the only dimension, and our conscious world is not the only realm of existence. Our souls reincarnate in many varied places.
I believe in the existence of ascended beings and the Christ. In this lifetime we all have some of these special beings ready to help us. They at our disposal. Isn't this great? If we only stop and listen to them once in a while, our journey here on Planet Earth may be better than we can imagine. And we might just move on to better future lives sooner. Read the rest of this entry »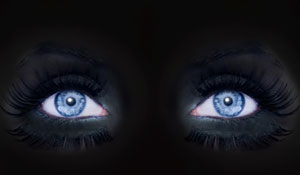 I was born human, but I also have the ability to shape shift. I morph into the form of a female cougar a few times a month. Mostly, this happens when the time turns dark.
I suppose most would call me a demon, or something that is evil, but the truth be told my mission is to help other animal species. I mostly take care of domestic cats and dogs that are on the loose, and can't take care of themselves.
My spirit has been the same from the beginning of time. When I feel the shift coming on, I am overcome by a feeling of dizziness, and sleep. From that point I feel myself changing.  My vision becomes super sharp, as well as my sense of smell. I also feel my body change. I become sleek and strong, and all muscle, so it seems. Read the rest of this entry »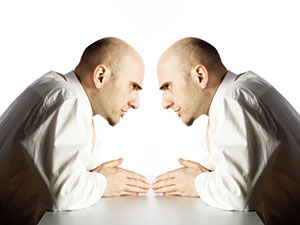 Bi-location is a lesser known psychic ability which enables one to be present in two locations at the same time.
The paranormal phenomenon of bi-location, psychic projection and doppelgangers involves the person appearing in solid form, as well as their double in ghostly form in another location. The double has been reported to "act strange", and does not acknowledge others when spoken to. This has been experienced by many people and even has been practiced by will according to some reports.
The concept can be found in many of the major religions of the world, as well as in occultism. Bi-location has also been practiced by magical adepts for centuries and is mentioned in texts on mysticism, spiritualism, and Theosophy. Read the rest of this entry »