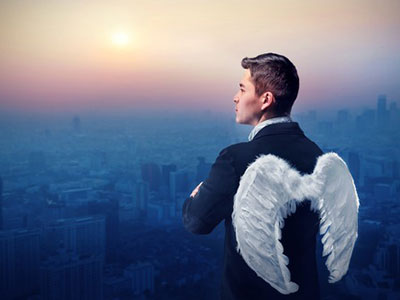 There is a special group of beings currently living on our planet. These remarkable beings are not human. They are angels living among us. These earthly angels are currently taking on a special mission to help mankind through the confusing, and sometimes troubling times we are experiencing here on Earth, as we are going through the ascension process.
It is said that the Earth is evolving from a three dimensional world into a fifth dimensional planet. Many humans will be evolving at the same time.
The Earth Angels may appear to have normal human bodies, like the rest of us, but they are actually still in their light bodies. What makes this pretty special is the fact that they do not age, and they are not subject illness or disease like we are. Read the rest of this entry »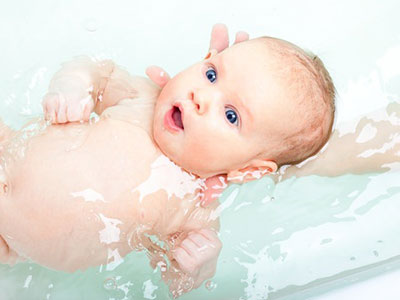 The sacrament of baptism is a Christian ceremony of washing away 'original sin.' Most Christian religions believe that every soul is born into the world with such sin. It is believed that baptism must be performed, and if it is not done, and the person dies, then the spirit of that individual will go to a place called Limbo, which is described as the upper region of the state of Hell. Personally I do not buy this.
I believe very much in the Christ Spirit. He is very much alive and well, working on this planet we call Earth. I think that the Christian religion was meant to be a good thing in this world. It is good for family values, and gives children a good structure, and a sense of right and wrong. It is meant to bring a message of peace, hope and unconditional love to humanity. But I don't feel that anyone has the right to condemn an infant to Limbo, just because his family didn't make it to baptism yet. Read the rest of this entry »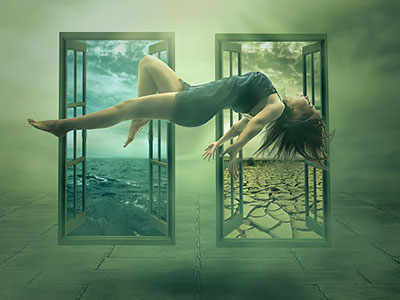 Astral projection is a natural occurrence for every human being. Whether we realize it or not, we do separate from our physical bodies every night during the dream state. This is the reason why we sometimes awake feeling more tired than when we went to sleep. Some nights we are more busy during our sleep, visiting other souls and working on special projects, than during our waking hours.
How is astral travel possible?  Basically, there are seven bodies that make up our complete self. First, we have a dense physical body. This is our human flesh and bone body. This in turn is connected to our Etheric body. I believe that the Etheric body attaches us, at certain body points, to the physical body. This is the body that is often seen by psychics at the point of death of the physical body. Read the rest of this entry »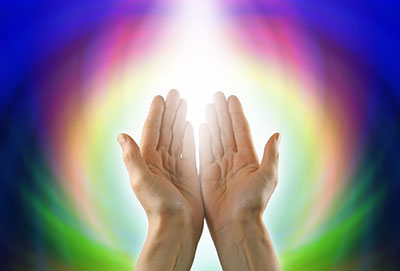 There are seven spiritual paths, or the Seven Rays, that each one of us travels on. This goes on throughout our various incarnations, and spirit life, again and again, until we finally reach back to our Creator Source, or God.
We ultimately come full circle, after we start out as divine sparks of pure spirit energy. We then become enclosed in flesh bodies, experiencing all of the hardships of physical life, until the death of these bodies and returning to spirit once again. We reincarnate again, and again, to purify our spirits, so we could be next to our God Source, and achieve total eternal Bliss.
During these incarnations we work our way through the Seven Rays. I learned of the concept of the Seven Rays by studying the books of Alice Bailey,  Elizabeth Clare Prophet, The Ascended Masters teachings, and The Aquarian Foundation. Read the rest of this entry »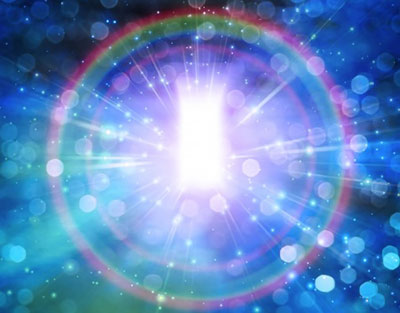 Beyond this world there are several other planes of existence. After this life the third and fourth planes of existence is where most of us end up. This is a world that is made up of thought forms; it is built by astral substance, by our own minds. We create our own cities, and personal dwellings.
As we rise up, after the leaving our fleshly, earthly bodies at the end of this lifetime, we start to work out our desires and aspirations. We focus more on those personal tendencies and tastes we were unable to fulfill while living on Earth. This is where the majority of us will end up, living out the rest of our earthly lives, outside of the human bodies that we last vacated. Read the rest of this entry »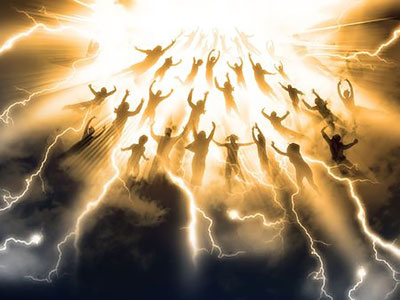 The astral world, in all reality, is not somewhere "out there." It is right around us all of the time. People ask, where do we go after death? I believe we stay right here where we are; our soul, or spirit (I like thinking of our spirit as being pure mind, energy, consciousness) merely transitions to a higher realm of existence in this world.
There are seven basic bands of energy, which we call "astral," that surrounds the earth reality. The first band is earth itself, or the physical plane. This is our current world where we are living in our physical bodies, having our human experience.
The second band is the lowest of the astral world. The third band is the intermediate of the astral world, and the fourth band is the highest of the astral planes. I think most of humanity, ends up living on the third and fourth bands for a while. Read the rest of this entry »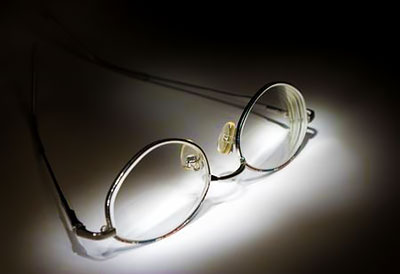 I have been an avid student of Edgar Cayce's work since my youth. My advice to the younger generation, as well as newcomers of all ages who are interested in metaphysics and psychic phenomena: please read about Edgar Cayce. He is the most documented psychic in history. Study his material; much has been written about him.
Edgar Cayce was born in 1877 and came from a southern Protestant background. He studied the Bible and displayed psychic and mediumship abilities from a young age. He could talk to his deceased grandfather at the age of seven. He was lucky enough to have an open-minded mother, who recognized and nurtured her son's special gifts. Read the rest of this entry »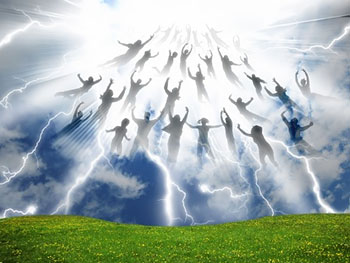 We are so much more than this physical body we currently inhabit, and for most of us this is not our first lifetime on this planet. Using past life regression therapy and past life psychic readings we can learn much about who we were and what we did before we were born into this current life.
Past-life regression is mostly done with hypnosis, but it can also be accomplished with deep meditation. I do recommend hypnotherapy, because it is safer to be guided by a professional hypnotherapist while going through these experiences. During these sessions we can learn about our soul, which is the true self, and how our soul is progressing through its many different learning experiences. Sometimes fascinating information about our life between lives comes to the surface during these regressions. Read the rest of this entry »