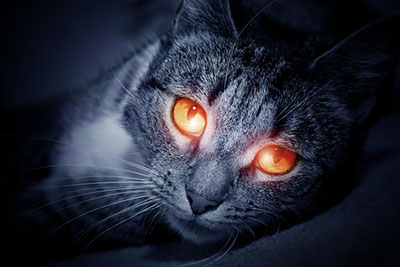 Cats are often depicted in ancient Egyptian art and artifacts. The Egyptians actually worshiped cats as gods, and believed that they took on a spiritual importance. They were considered to be a sacred animals with magical powers.
Ancient Egypt was said to be one of the most advanced civilizations in human history, capable of architecture, that by today's standards would be difficult, if not impossible to construct. But, did they also possess otherworldly knowledge that has been forgotten?
Some myths and folklore also claim that cats can walk in and out of the spirit world with great ease and at will. It was also believed that when a house cat would disappear, with no plausible explanation, that it had found a portal to the other worlds and is exploring them and will return just a mysteriously as it had disappeared. Read the rest of this entry »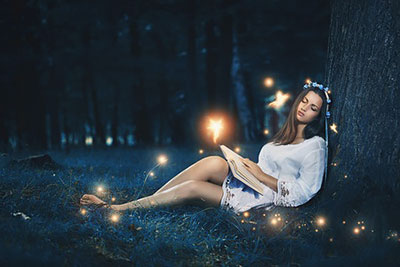 Whether it's ghosts, shadow people, Tall Man with a Hat, The old Hag, or pixies, we've all experienced mystical beings in some form or another. Some of us have had minor insignificant encounters, while some of us deal with these entities every day. And, there are those who experience very violent encounters with some of these beings. I personally, have had my fair share of the worst kinds of attacks. And, I find myself dealing with the mischievous little pixies almost daily.
If you don't know what a pixie is, let me explain. They are little spirit beings. About the size of a dragonfly. Some suggest they are cute little fairies, such as Tinkerbell in Peter Pan by JM Barrie. Others depict them as gruesome and very disturbing to look upon. I honestly can't say for certain, as they move so quickly I have never gotten a good look at one of them. Read the rest of this entry »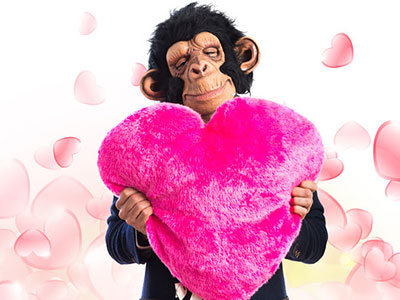 In the 1950's, Japanese researchers were studying a group of monkeys located on several Japanese islands. The scientists would regularly drop food onto the beaches for the monkeys.
One day, a female monkey picked up a sweet potato and washed the sand and dirt off in a nearby stream. Soon after, the mother of the juvenile monkey was also washing her sweet potatoes in the stream. In this unusual case it was a youngster had taught an adult and not the other way around, as is more commonly observed.
Over the course of the next five years, one by one, several of the other monkeys of the group also picked up the habit of washing off their sweet potatoes. The exact number is unclear, but something amazing is said to have happened – as if overnight, all of the monkeys were washing their potatoes in streams, and in the sea. Even monkeys on the other islands, crossing natural barriers. Read the rest of this entry »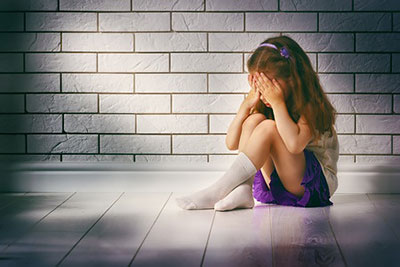 Many spiritual seekers are looking for some sort of evidence of past lives, or an afterlife. Many of us yearn for a way to recover from the spiritual amnesia that we are apparently born with. I believe we are born with clues into our past lives. These clues are so much a part of our daily lives, we simply overlook them.
Have you ever wondered where birthmarks come from? Or, if there is any link between birth defects and reincarnation? I'm not referring to the marks that are hereditary. I'm referring to those brown or red spots, also known as 'strawberries' or 'angel kisses.' These marks typically appear at birth. Some are located between the eyes, or on the neck, stomach or lower back, essentially anywhere. Read the rest of this entry »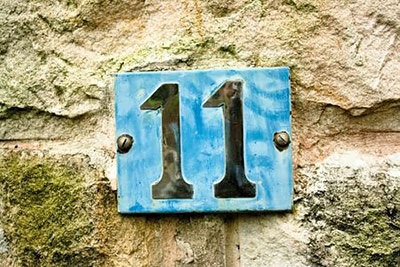 In my previous blog about Guiding Numbers, I explained that many spiritually aware people are frequently seeing certain number sequences; how these numbers could be affecting our lives; and what some of the sequences may mean. These number are typically seen on digital clocks, license plates, receipts, home addresses, text messages, and so forth. They are signs given to us by our spiritual guides, or the Universe. In the previous article I listed the most basic sequences of 000 through 999, but I didn't elaborate much on 11:11. This number sequence is one of the most important to be aware of, in my opinion. So, if you are seeing 11:11 all the time, the following information definitely applies to you. Read the rest of this entry »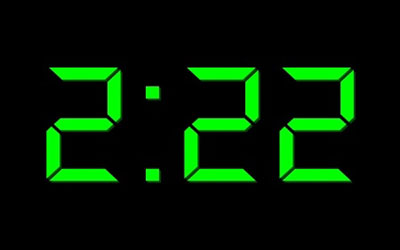 Numbers are a major part of our lives. But, lately they have seemed to take on a personality of their own. I am extremely particular about signs and messages – clues to help me on my path. And, every so often, I notice patterns with numbers all around me.
For example, every time I look at a clock, it just happens to be 1:11 or 11:11. I also see 2:22 and 4:44 quite often. I go to the store and my total will be one of these sequences of numbers.
I believe these are messages from my angels or guides. While most of us have a difficult time hearing our guides speak to us, our guides have equally as difficult a time communicating with us. So, they send us signs to help us along our path. Read the rest of this entry »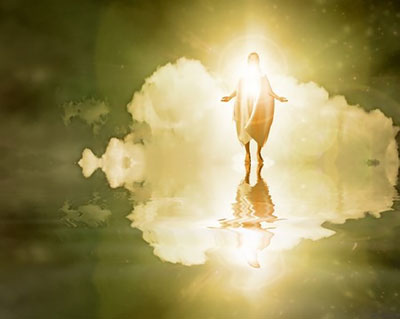 Could some of the famous prophets, such as Nostradamus, or the prophets of the King James Version of the Bible, or the prophet Mohammad, actually have been time travelers?
And is it merely coincidence that the Oracle of Delphi used a brass seat for visions of the future? As did Nostradamus, the 16th Century French poet and visionary. Nostradamus writes, "I will be seated at night, in my secret study. Alone sitting upon a stool of brass, a flame shall leap forth from the solitude, granting that which is not to be believed in vain."
And, in the 1895 HG Wells fiction novel, The Time Machine, the protagonist of the story uses a black and polished brass time machine to gain mechanical control over time. Is there something about sitting on brass that allows one to see into the future? Or, could they possibly be talking about a brass seat on a sort of vehicle? Read the rest of this entry »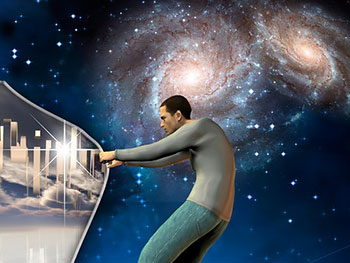 Have you ever had the feeling you have been somewhere before, or done something before? We all experience déjà vu from time to time. There are various scientific and spiritual theories for this phenomenon. Personally, I believe the answer can be found in alternate realities.
It is believed by some experts that there are an infinite number of dimensions existing in the same place at the same time. It is further believed that you and I are currently in the third dimension or density. And, it is believed that those other dimensions are on alternate timelines. Some are parallel to our timeline, some are ahead of ours, and some behind us. Some people even believe that for every major decision we make an alternate dimension is created in which we choose differently.
If you are wondering how these dimensions can exist in the same place at the same time, then consider a radio. I can tune in to a 100 different stations on a single radio, by simply changing the channel or frequency. The same holds true for dimensions. They exist on different frequencies. If we raise our frequency enough, we get a glimpse into alternate dimensions. Read the rest of this entry »