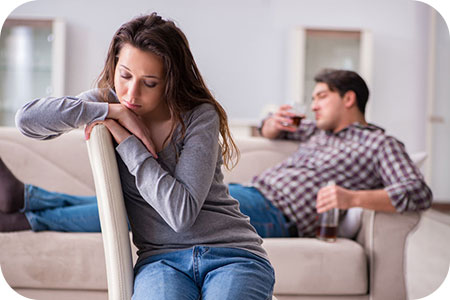 Why are narcissists and empaths often drawn to one another? This is a phenomena many of us empaths fall victim to. Which, at first, may seem odd, since empaths and narcissists are polar opposites! But, maybe that is the key? Opposites attract.
But, what's more profound, is that the narcissist preys upon the empath's dedication to healing those who are emotionally wounded or scarred. By nature empaths are deeply caring, compassionate people. The empath's purpose in life is to support healing in others, yet due to their intense sensitivity, empaths often struggle to create healthy boundaries for themselves, giving in to martyrdom, victimhood, co-dependency, and chronic self-sacrifice.
An empath will do anything in their power to help or heal another. And, will not easily give up or walk away. This makes them prime targets for the narcissist.
There are different types of narcissists. But, for this article, I will discuss the most common. And, that is the Amorous Narcissist. They tend to measure their self-worth and grandiosity by how many sexual conquests they have conquered. This type of person is known for using their charm to ensnare others with attention, flattery and gifts. But, they dispose of their target once they become bored or when their needs have been served. The target typically won't so much as get an explanation, much less a goodbye.