Cathi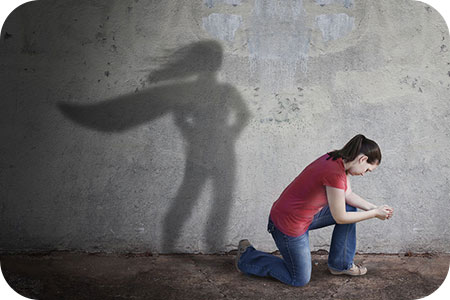 Your life is a result of the choices you make. Obviously, these choices don't refer to what outfit to wear, which hairstyle you adopt, or the stores you wish to shop at, or restaurants you prefer for dinner.
These choices are all about the decisions we're faced with that may impact and reverberate in the following days, months, weeks, and perhaps years of our life journey. They include our decisions about relationships, job and career, where we live, how we interact with others, health, financial issues and lifestyle choices. These are the choices that possess the power to impact positively or negatively our forward journey.
Taking the time to think first, before we take action, can prevent many a potential pitfall, disaster or regret in our future. Sounds simple enough, doesn't it? Oh, if only it were so!
Every single one of us possesses the ability to be masters of our own destiny, but only, up to a certain point. Destiny, and the soul plan we signed up for, prior to being born into our present life, take precedence. It determines who and what we will encounter on our journey to spiritual enlightenment.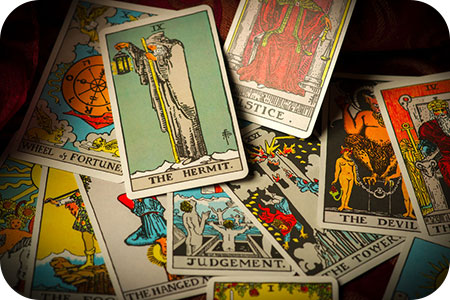 ARIES (Mar 21 – Apr 20)
Judgment
Time to "pay the piper" Aries. With this Major Arcana card there's no escaping what the Universe has in store for you. However, you should be left with feeling relieved and ready to face the future with confidence following this opportunity to finally overcome, resolve and put to rest what, or who, may have troubled you for some time. A new beginning is yours, take it!
TAURUS (Apr 21 – May 21)
Five of Swords
You may have won the battle but, unfortunately, not the war. Build on the initial success you've achieved in your endeavors by choosing the right words and forms of communication, as these will aid you in getting your point of view across to those who have turned a deaf ear until now. Perhaps the written word will do the trick where all other efforts may have failed thus far.
GEMINI (May 22 – June 21)
Three of Swords
March may hold a period of separation from someone you hold dear, which in turn leaves you feeling abandoned and alone. There may be three people in a relationship around you. Remember that two is company, three's a crowd. Be prepared to listen and take on board what your head is telling you, not your heart. Do what must be done to restore your inner peace. Continue reading →