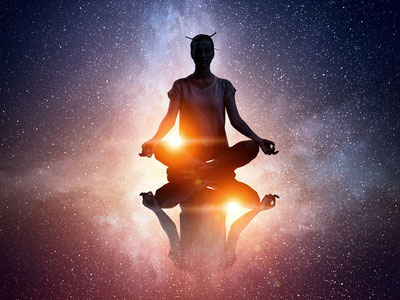 Wherein we have the natural places in which we sequester our spirits – in sundry spaces such as temples or churches; within the bowers of our trees in nature, within our souls when there is no place to hide; in the suns open glare in the open deserts; or in the cold stare of the crowd – there you will still find the deep sequestered self of your soul. It is your own, not to be shared, never to be sold.
Even if one is not able to, for whatever reason, express one's faith or reason within a world that is unreasonable, to not only a god, but perhaps one's idea of it, whether it be of art, of love, or science, there within the sequestered self, there resides the natural spirit.
When you feel there is no place wherein you find a place to whisper your deepest prayer or desire, or your sweetest secrets or confessions to your God, where you feel there should be no man who can intervene, there should be a place where you can find a place of solace, where you can express your spiritual self and inclinations, deep within your mind. Read the rest of this entry »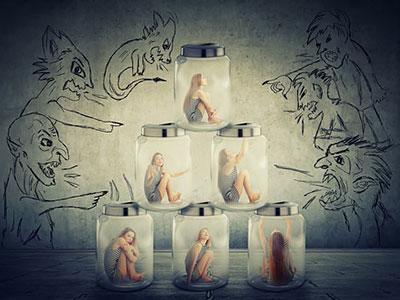 I have been talking to clients and people about the general state of mind right now. What is making us work as a society and what does not? What makes us motion, what is makes us fluid, what is makes us indispensable? What some clients have concerns about is a heightened state of agitation in the general population. This is not due to anything electronic or anything that I could say is brought about by a 'thing' in everyone's opinion.
Many of my clients are well-educated or experienced, in managerial positions, and are wondering what to do about the persons now that are unable to manage themselves or how they are coping. How does one choose a good person over a bad one, and will the mood pass? Will this person ever get over their disposition or will they degrade? What can we do to help them, or should we perhaps move on to the next person? Read the rest of this entry »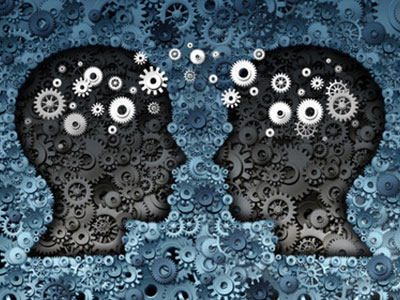 When I started working in the psychic profession in 2001, I wanted a better order for what I felt was working for me. If indeed psychics and intuitives could work well together, then it would be good to teach our norms to non-psychic persons to give them the insight that they were not crazy and that indeed it was not a gift to be hoarded, but something to be shared in good spirit and with good conscience.  What is needing teaching though is insight, and people are good at doing this in groups, yet it seems that it takes time for people to accept that opinion is not the same as insight, especially when applicable to persons they do not know.
In the many years I have worked as a psychic, I have been contacted by persons of all cultures who have a deep delight for our work, no matter where in the world, no matter what creed, what culture. I began to write, form interest groups and for many cases we continued to flourish in other creative areas, and as you know, psychic work should only really be done on people we know well, not on people we wish to know, in my opinion. Read the rest of this entry »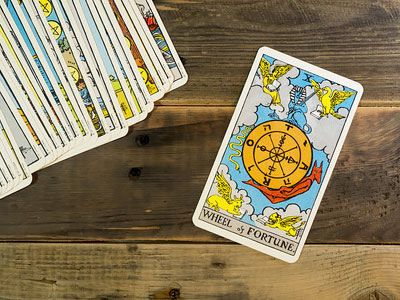 I have been able to observe some work on a large scale through my work with Tarot, which is a like a math sampling tool. Some of this has been done through the intake of my clients' concerns, and others have been through observations now through nature.  This can also be seen on a minute viewpoint through any lens and in this event what you can see,  that despite nothing being random, and being very much organized, nothing really is repeated. This would mean that actually in itself, one can be thankful for the theory of diffusion. This means even the idea of opposites would eventually be diffused. All things eventually dissipate, and our decisions and are not the masters of our fate, fate is. Read the rest of this entry »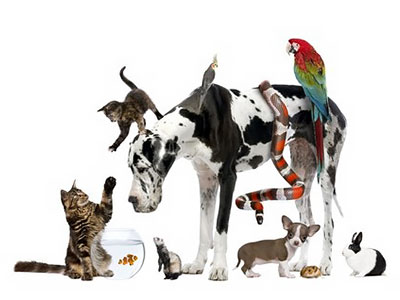 Whilst on a sojourn in the tender land of parochial goodness, I have found nature to be preferential and discerning, not at all encompassing and sappy, mind the pun! It has been as if there has been an awakening in the last few months of communication between all the species that has revealed intelligence far beyond ours, and it chooses whether it wants to talk to us.
What I have found is that they are profoundly annoyed by some humans' attention. As an animal empath, I have found it profoundly disturbing to see the neglect against animals by their owners, whilst they can understand and not appreciate the messages from their pets. Read the rest of this entry »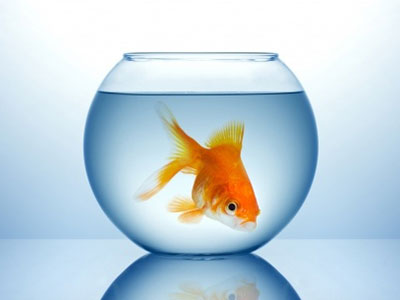 Where does the perceptions of consciousness matter in terms of its existence in relation to dimensionality, and does this affect the way we affect our world? I would say, it utterly does.
In the theory of one dimensionalism, there can be the true perception of the consciousness inside of it, which may make the consciousness inside of it feel like it is three dimensional. In this theory the identity or consciousness is very aware of their own surroundings, their own place, so to speak.
In theory, one could perhaps be a fish in a fishbowl and one would not know life as any different than the place in which it swims. It would perceive its home as normal. In this particular story, the fish can look out and see a watery replica of the sky. Within this obscured vision of the sky, it would then perceive the ceiling of its world as normal, whereas in fact there is a multidimensional and non-boundary world beyond its home. Read the rest of this entry »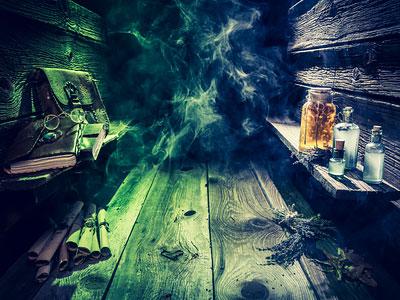 Sadly, mystery is lacking lately. We used to enjoy what they called in the movie industry the sense of wonder or 'the illusion of life' upon which so much the magic of film and theater was predicated upon. Books allowed for imagination to create pathways upon which we could grow our intelligence. We had so much of a gasp of beauty within the dreams of writers and within their dreams we could create our futures and selves. Our futures should like religion or spirit which are based upon the unknown, which should be based upon mystery and the wishes and desires to attain the unknown. Read the rest of this entry »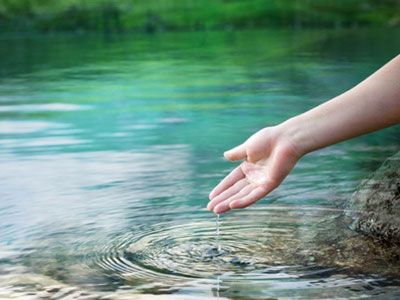 What I have found of late is that, in this new found age of authentic expression, there is less naive sympathy and simplistic expression. Everything has become very complicated. Even relationships of two's have become gamed.
Now in sympathy of couples that do love each other, we need to go back to the basics of not morality, but of what makes us not human, but of one world. One world being not just humane, not just human, but also expert communicators, not of strategy, but of love. Not with a start or an end game, not with the result of being able to outwit one another, but without the expectation of anything, but with the simplicity to exist just within being.
The simplicity to exist is simply thus; in just being able to breathe in the fresh air. In being able to simply not outlive the other. In simply being able to remain still and outwit the other, to be the self. Read the rest of this entry »