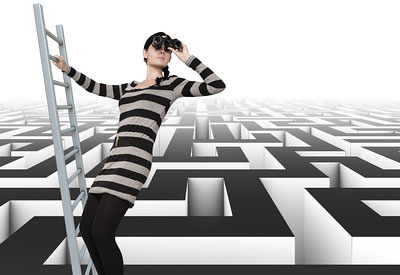 There are ways you can ensure a better, more accurate, and truthful psychic reading.
When preparing for a psychic consultation, make sure you read the adviser's profile, reviews and testimonials, especially if you have never read with the psychic before. This way you can get a general sense of client satisfaction, accuracy, and their style of delivery. Use your intuition when picking a psychic adviser. This is extremely important!
If the psychic has a lot of positive feedback, but one or two bad comments, don't allow yourself not to read with the psychic. Nobody's perfect and we do not always have a good connection with everyone. Read the rest of this entry »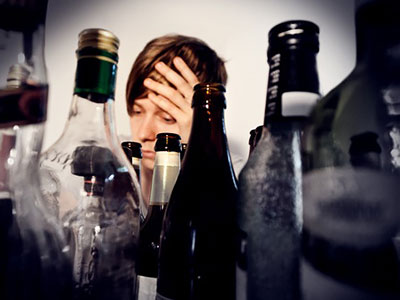 When I would lament life's ups and downs, a good friend use to say to me, "Amy, it is what it is."  I hated that particular saying! It wasn't until I was older, and maybe a little wiser, than I came understand its full meaning.
Relationships of any kind, whether that be romantic, familial, friendship, co-worker or whatever, can be a great teacher. I recently discovered a relationship to be such a case in my life.
A very dear friend of mine has been abusing alcohol to the point of addiction. I seems as if this person is on a path to self-destruction, as if she no longer wants to live. I have never seen someone drink so much in a short period of time as I have witnessed with this particular friend. Her family has tried to reason with her as well, but to no avail. We are all at the end of our ropes! Read the rest of this entry »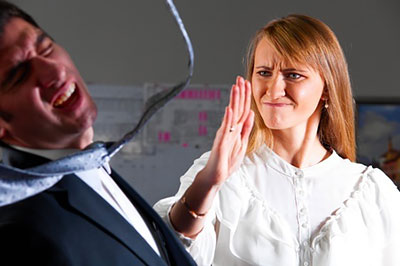 Recent events in my life have led me to deep lessons of inner strength, patience, wisdom, and of course love. A very dear friend, whom I love with all my heart, has been going through an extremely tough time. This friend's recent outbursts and meltdowns have, however, affected me personally in a very negative way – to the extent that I now feel I can no longer be around this person.
The negative energy and thought processes my friend carries is something I am picking up psychically more so than ever. I have had to shield myself frequently from this person. It is not to say I am leading my friend in the dust, but I must admit my well-being and welfare need to come first. Read the rest of this entry »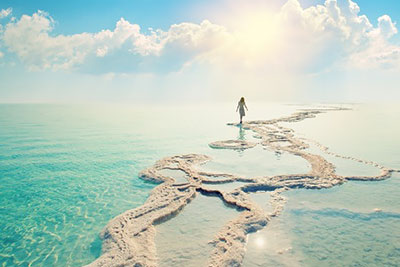 I truly enjoy my alone time. I have enjoyed it since childhood. I was often teased by a great-aunt, who lived with us while I was growing up, about the famous silent film actress Greta Garbo who reputedly said, "I want to be alone…" Looking back, I believe my aunt was correct – this has become my personal mantra!
I was mostly a loner as a child. I felt no one understood me and my heightened sensitivities, so I learned to enjoy my own company. When I was in the presence of others, it was difficult to acclimate myself into their company. As I have grown older and discovered more about myself, I do truly love my solitude.
Now, mind you, I love being around people. But there are also times, as I have learned being the water sign of Pisces, that I need to be wrung out. I feel like a sponge absorbing other people's energy. I do use the psychic protection of energetic shielding, but I still absorb other's energies when I do psychic readings and energy work. Read the rest of this entry »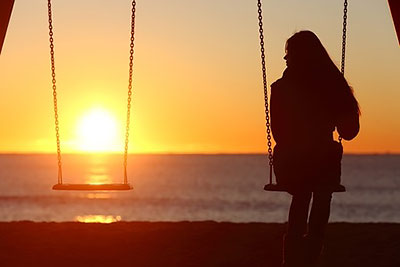 This past year has been exceptionally transitional for me.  It started with my move to Florida from Western New York, at the end of February, after I had walked away from a marriage that no longer was working. After trying and trying all these years, I just could not go on. I also lost a pet whom I loved dearly, soon after moving to Florida.
Something I don't talk about much, which has been painful to process, are some of the reasons why I wanted to start a new life. Right after my father passed away, I decided to move away from my mother and my step-sisters. Breaking away from my family is not something I can say was an easy decision. In fact, it was one of the most difficult decisions I ever had to make. Read the rest of this entry »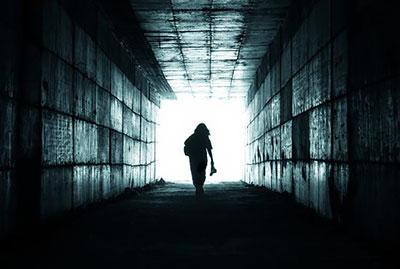 I had a Near-Death Experience (NDE) 15 years ago. It changed the course of my life and gave me purpose.
My life before the NDE was absolutely horrible! I had no purpose, no joy, nothing. I had nothing to live for, nor any reason to live. I felt numb inside. I was in a dead end job, which I hated, and I had been rejected by a man whom I loved with all my heart. Plus, I was living with my parents at the time, which made an unbearable life more unbearable to the point of being intolerable. Then a miracle happened.
I was driving home one evening and woke up in the hospital the next morning seeing a bright light. It was scary not knowing what had occurred during the night. I am not going to go into too much detail about the experience, but I was shown the life I had been living was not the life I was meant to be living. Read the rest of this entry »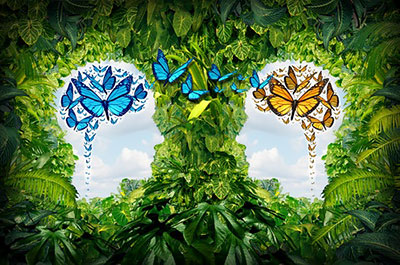 After all these years of doing psychic readings, healings, and studying the field of metaphysics, I am still in awe of how strong a psychic connection works.
It is often said we are psychically connected to those we love. My cousins were a set of twins who were connected in this way. The one twin lived in New York and could sense the other twin's emotions, even though she lived in Florida. When her twin died tragically, she sensed it. Although the twin died years ago, she still senses her presence.
Another significant psychic connection is between mother and child. Maternal instinct enables the mother to sense when her child is in danger. My mother was notorious for finishing my sentences and intuitively knowing when I was feeling out of sorts. Even though I would try to hide what I was feeling from her… she knew! Read the rest of this entry »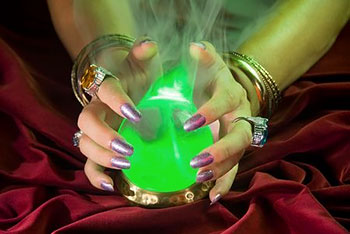 Before I opened psychically, after my second Near-Death Experience (NDE), I sought out a psychic reader to help me understand the confusion I was going through in a relationship. I was in love with man who was pushing me away. I was so desperate to have him in my life; I believed it would be forever! I felt a strong connection to him. So, I visited a local psychic.
During the reading, the "psychic" told me we would definitely be together, but that I needed some additional "help."  This so-called "psychic intervention" would involve a series of special candles, spells and meditations at a high cost. Since I was so desperate to get the man back, I paid her a lot of money for the help she offered. It took several months before I realized how foolish I was to have paid a scam psychic all that money, as nothing ever came to fruition. Read the rest of this entry »