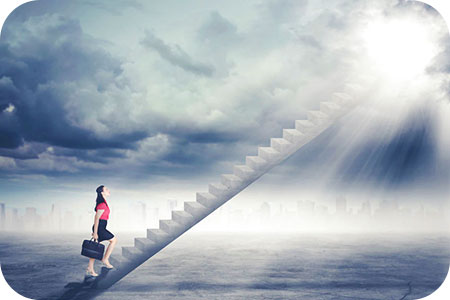 I am currently writing my thesis on Near Death Experiences (NDEs) and I have discovered recently that I had an NDE myself as a child. An NDE is when someone clinically dies, but then comes back to life, and lives to tell about it.
There were blocks of time in my childhood which were 'spotty' and had huge gaps in them. While I was reading the book Embraced by the Light by Betty J. Eadie, I had a flashback of my first NDE. The event happened when I was about nine years old. I remember one summer I was really sick. I had an upper respiratory infection which turned into pneumonia. I remember staring out the window, seeing the neighborhood children playing, but I could not join them. The doctors couldn't find an effective antibiotic to combat my pneumonia.
One afternoon, I was given some cold medication and strong antibiotics. I went to take a nap and suddenly I couldn't breathe! I struggled to catch my breath. I passed out on the bed. I was moving through a tunnel into the light. I remember my grandmother meeting me and holding my hand. It was my father's mother, whom I never knew in this life! She died very young when my dad was only 19 years old.