A Gracious New Year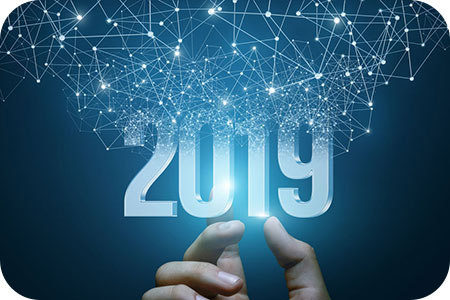 For the New Year my only desire is a complex, furtive, all encompassing desire that includes my dearest and nearest, and my farthest.
For one, I have concluded the preliminary work on a project for cataloguing wildlife and their emotional intent, which took two years, and which was an incredible life experience. I learned about their sense of fairness and how well they look after each other, even on an inter-species level. They are beautiful people  too.
This work put me out into the field, so to say, and made me study empathy and telepathy more, and I have to state, I dislike brazen telepathy between strangers without consent. I dislike large groups using energies to talk, as opposed to plain conversation, but this is due to me knowing them well in my city – the focus being on me due to public speaking. So, I am definitely a focus of their energy, and I get to study it from that perspective.
I found it difficult working with their multitudinous states of mind, and absorbing all their emotional needs. I had to learn how to manage and prioritize their requirements. I also learned a lot about parenting through their children, and what their children needed. In summary, I learned about the human family.
If you want to tap into what life has to offer, let love be your primary mode of being, not fear… Love is about opening to possibilities. Seeing the world with new eyes. It widens our heart and mind ~ John Mark Green
With the study of animals as a species I learned about hierarchies and how they care and co-exist. With a mixture of all their feelings and experiences, whilst being forced to work with learning groups, I think we need realistic friendships of our own choosing. I guess we always end up with people we don't know or understand. It will be wonderful to find a teacher.
We should all have the choice to have the result of our own choosing, rather than something brought to us through man-made or universal laws. And it should be delightful. If you or I should wish to like someone, and they you, and it should be equal, then no man or person should frustrate that. This should be for all of us hopefully this year's progress towards something more impressionistic, more artistic, more alive, more expressive and for you to be able to feel free to live with Spirit, or your Study, your Belief, and marry your love of life again.
About The Author: Carmen Miro

Carmen's waking dreams have provided accurate glimpses into the future for celebrities as well as political and international figures. Her non-judgmental, Empathic approach, as well as her unique method of Tarot reading, affords her the reputation as a groundbreaker in her field. This European born Canadian is the first online psychic to promote the idea of Empathy and emotional thought transference, and she has written a great deal on the subject. For a comprehensive Intuitive reading that will transform your life, you can find Carmen at PsychicAccess.com.