No More Lies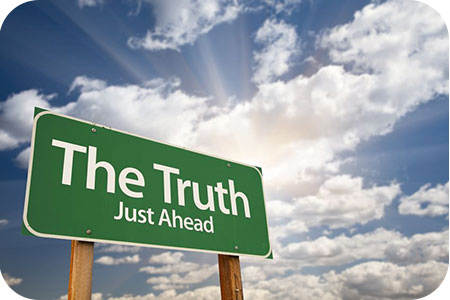 You hold the key to your personal power. We are here to assist as always, but it is critical for you to remember that without your faith, belief, desire to heal, there is nothing we can do, there is nothing you can take outside of yourself for healing to be complete – for the last piece of the puzzle is held by you.
On many levels and layers, your faith is what heals you. So, take back your power. We remind you that you are not the victim that the illusion would desire you to believe. You are an ever-evolving victor of all. For you are a spark of God, you hold the power of God within you. You are one with the creator, and as He creates so do you. Rise into that power. Claim your birthright to experience freedom in your health, finances, freedom in joy and love.
The recent energy upgrade enables you to open up to new experiences, new opportunities for partnerships, or endeavors that open new pathways of learning and healing. It is the perfect time to start something new. Say yes to ventures that will bring new streams of income and partnerships that will expand your connections, as the universe is supporting you in all things new. New pathways of joy.
In our natural state, we are glorious beings. In the world of illusion, we are lost and imprisoned, slaves to our appetites and our will to false power ~ Marianne Williamson
This is also a good time for trusting your romantic relationships, as they are infused with a new sense of integrity and honor. The new energy that exists at this time does not support lies and untruths. Illusions are fading and you are seeing clearly. With this perfect clarity brings a new order in your relationships.
We speak here specifically of romantic partners. There is a new level of trust as the unseen becomes seen and the unknown becomes known. So, release your ancestral blockages, for that is the old energy. As your heart expands and that healing is complete, you will begin to attract more trusting relationships in your life, especially if you have been one who has attracted deception in the past. Allow yourself to align with the beautiful frequency as you let go of 3rd dimension confines and move into 5th dimension truths.
And last but not least, we encourage you to be on high alert for specific advice that is coming to you. Specific insight into your career, your love life specific wisdom that is coming from beyond. For those of you that are clairaudient, you will hear this information directly from your spiritual team, for those that are new to this energy the information will come from an unexpected source.
Our greatest illusion is disillusion.  We imagine that we are disillusioned with life, when the truth is that we have not even begun to live ~ Paul Brunton
Listen for good advice that may come in unexpected ways. It may be a song you are listening to, or a conversation you overhear, or maybe even words spoken from your own mouth that are meant for you, as much as for the person you are conversing with. This wisdom will assist you and open a new connection in all that you do and all that you are.
Remember you have a plethora of angels uplifting and inspiring you daily. Ask and be open to receive their guidance.
I am Metatron and I have spoken here this day.
*Adapted from a recent weekly energy report channeled from Archangel Metatron.
About The Author: Julie

Julie is a psychic Medium, healer, and spiritual educator from Wisconsin with a plethora of metaphysical credentials too long to list here. After her father's passing, almost eighteen years ago, she fully embraced her natural gifts as a psychic Medium and now works full-time helping others all across the globe with spiritual readings and teachings from the beyond. She is the host of two radio shows, the owner of her own healing business since 2007, and heads an online University for international soul development (HSU). Julie is a Channel for Archangel Metatron, delivering clear messages to clients that transform their lives. If you'd like to experience this highly qualified and gifted metaphysician for yourself, you can find Julie at PsychicAccess.com.


This site uses Akismet to reduce spam. Learn how your comment data is processed.