Living On Purpose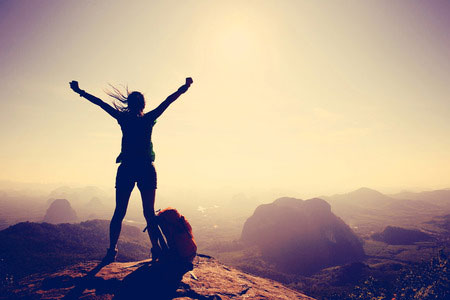 Often times we see you struggling within the constraints and confines of your humanness, of your ego. Remember, as we have told you many times before, this is all an illusion.
Your heart yearns for experiences and so you have created various experiences in this lifetime to help you evolve and advance as a soul. But your Spirit, your Higher Self is the perfection of your essence. It is the oneness with God, the universe, all that is. It holds no karma nor lower frequencies and this beingness is contained within you.
You have constant access to the energy of your Spiritual nature. So, when you feel yourself out of alignment or out of sorts move through your Soul into the depths of your being aligned with your Spiritual Self, your Higher Self, the God within you. It is this space that you receive inspiration, and inner knowing.
Become more purposeful in your actions and be present with the awareness of where your power lies. Do not allow yourself to be blown about in the wind, like a ship on the sea. Do not run 'willy nilly'… scattered here and there in your life.
Definiteness of purpose is the starting point of all achievement ~ W. Clement Stone
There is a new energy here on your planet earth. Harness the power, and live a purposeful life, filled with passion and love.
Remember you have a plethora of angels uplifting and inspiring you daily. Ask and be open to receive their guidance.
I am Metatron and I have spoken here this day.
*Adapted from a recent weekly energy report channeled from Archangel Metatron.
About The Author: Julie

Julie is a psychic Medium, healer, and spiritual educator from Wisconsin with a plethora of metaphysical credentials too long to list here. After her father's passing, almost eighteen years ago, she fully embraced her natural gifts as a psychic Medium and now works full-time helping others all across the globe with spiritual readings and teachings from the beyond. She is the host of two radio shows, the owner of her own healing business since 2007, and heads an online University for international soul development (HSU). Julie is a Channel for Archangel Metatron, delivering clear messages to clients that transform their lives. If you'd like to experience this highly qualified and gifted metaphysician for yourself, you can find Julie at PsychicAccess.com.