Are You Prepared?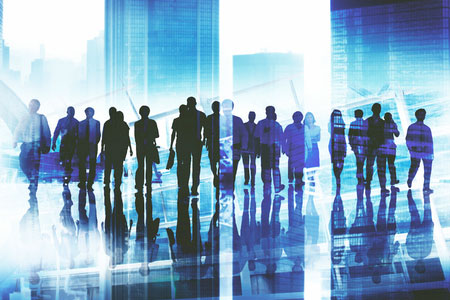 There is a new energy here on your planet, waves of light, many transmissions of higher frequencies are being directed toward your people. This will create much change with humanity here on Earth.
With change comes challenge for some. To move through this change with greater ease, we encourage you to plan, to prepare, to do what you can now.
There is a time to play and there is a time to plan. If there is anything you have been putting off in your life, whether it's creating a will, paying off credit card debt or taking a much needed trip… this is the time to get it done.
This is the time to get your ducks in a row, for when the storm comes you will be prepared. And for you there will not be the challenge and the difficulty. There will be ease and grace, much love, much light.
You will be the lighthouse for many. People are being called into tribes, groups of people, groups of lightworkers. Tune in and connect with your tribe. They will serve you well during the challenging times that are coming.
While others are dreaming and talking, you can be taking action and preparing for opportunities that are just over the horizon ~ Catherine Pulsifer
Stay grounded in your truth and remember your magnificence. All of your experiences are only a perception of your reality.
Choose love. Choose peace. And within that you will find the freedom, the joy, the bliss among the chaos.
Remember you have a plethora of angels uplifting and inspiring you daily. Ask and be open to receive their guidance.
I am Metatron and I have spoken here this day.
*Adapted from a recent weekly energy report channeled from Archangel Metatron.
About The Author: Julie

Julie is a psychic Medium, healer, and spiritual educator from Wisconsin with a plethora of metaphysical credentials too long to list here. After her father's passing, almost eighteen years ago, she fully embraced her natural gifts as a psychic Medium and now works full-time helping others all across the globe with spiritual readings and teachings from the beyond. She is the host of two radio shows, the owner of her own healing business since 2007, and heads an online University for international soul development (HSU). Julie is a Channel for Archangel Metatron, delivering clear messages to clients that transform their lives. If you'd like to experience this highly qualified and gifted metaphysician for yourself, you can find Julie at PsychicAccess.com.


This site uses Akismet to reduce spam. Learn how your comment data is processed.