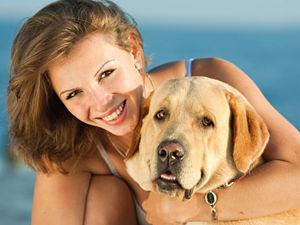 Seeking some inspiration for this blog from animal medicine, I shuffled the deck of Medicine Cards by Jamie Sams and David Carson. The card that came up, the animal that is here to teach us today is dog.
Dog is all about loyalty, and protector, guardian, being a best friend.
So, the message today is about being a best friend to yourself.  We often times look outside of ourselves for that friendship, that connection, that loyalty and protection.
The medicine today is to look within, look to your own truth.  And also, by relying too much on what other people are saying you are putting too much faith and trust in other people's opinions and it's affecting you. It's affecting your own decisions and how you interact with the world.
In life, be your own best friend. That way, when the time comes that you don't have a support circle, you can depend on you ~ Sejal
Dog medicine is really about coming home to yourself, being loyal, protective, and being your own best friend. Dog encourages you to gain that wisdom and insight from inside, and to be careful of the information you are getting outside yourself.

PsychicAccess.com.


Julie is a psychic Medium, healer, and spiritual educator from Wisconsin with a plethora of metaphysical credentials too long to list here. After her father's passing, almost eighteen years ago, she fully embraced her natural gifts as a psychic Medium and now works full-time helping others all across the globe with spiritual readings and teachings from the beyond. She is the host of two radio shows, the owner of her own healing business since 2007, and heads an online University for international soul development (HSU). Julie is a Channel for Archangel Metatron, delivering clear messages to clients that transform their lives. If you'd like to experience this highly qualified and gifted metaphysician for yourself, you can find Julie at