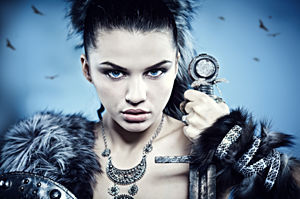 What is your true self-value as opposed to your willingness to lose or give up your personal truth, in order to have what you may think you need?
Sometimes we have to look within ourselves and ask really hard questions. One of the really hard questions is: what are you willing to do or not do for your own self-worth.
This dilemma is often seen in situations where someone holds on to a relationship that has run its course. Many times in life we have people who come in for a reason or a season, and during the times that they come into our lives they are there to teach us lesson in life. But then the time also comes for them to move on, and for us to let them go.
Yours is the energy that makes your world. There are no limitations to the self except those you believe in ~ Jane Roberts
It really comes down to letting yourself be worthy of love, success and happiness. Your past does not write your future, but you have to understand your past and the lessons in your past that you needed to learn, so that you can write a new future. Our ability and willingness to claim our space in this lifetime is a key step to our personal fulfillment.
What we have to understand is that no one person has our unique life experiences and our lessons, and not one thinks like we think. We all have different life experiences to draw from. None of us can truly be replaced.
There is also nobody else who is going to take over our life and live it for us. We have to step up and live our lives fully, with passion and commitment. We must also accept that by remaining true to our own lessons in life we cannot lose ourselves, or who we are and what we stand for. That's what self value is. Owning your failures and celebrating your successes. Because there is only one of you.
About The Author: Carmela has have been psychic since she was a child. Carmela's gifts are clairvoyance, clairaudience, clairsentience, medium. Carmela has worked on cases for law enforcement agencies across the country.
Carmela also works with several different groups that develop psychic kids and teach the parents what to expect and how to deal with psychic children. You can get a reading from Carmela at PsychicAccess.com


One Response to "Celebrate Your True Value"